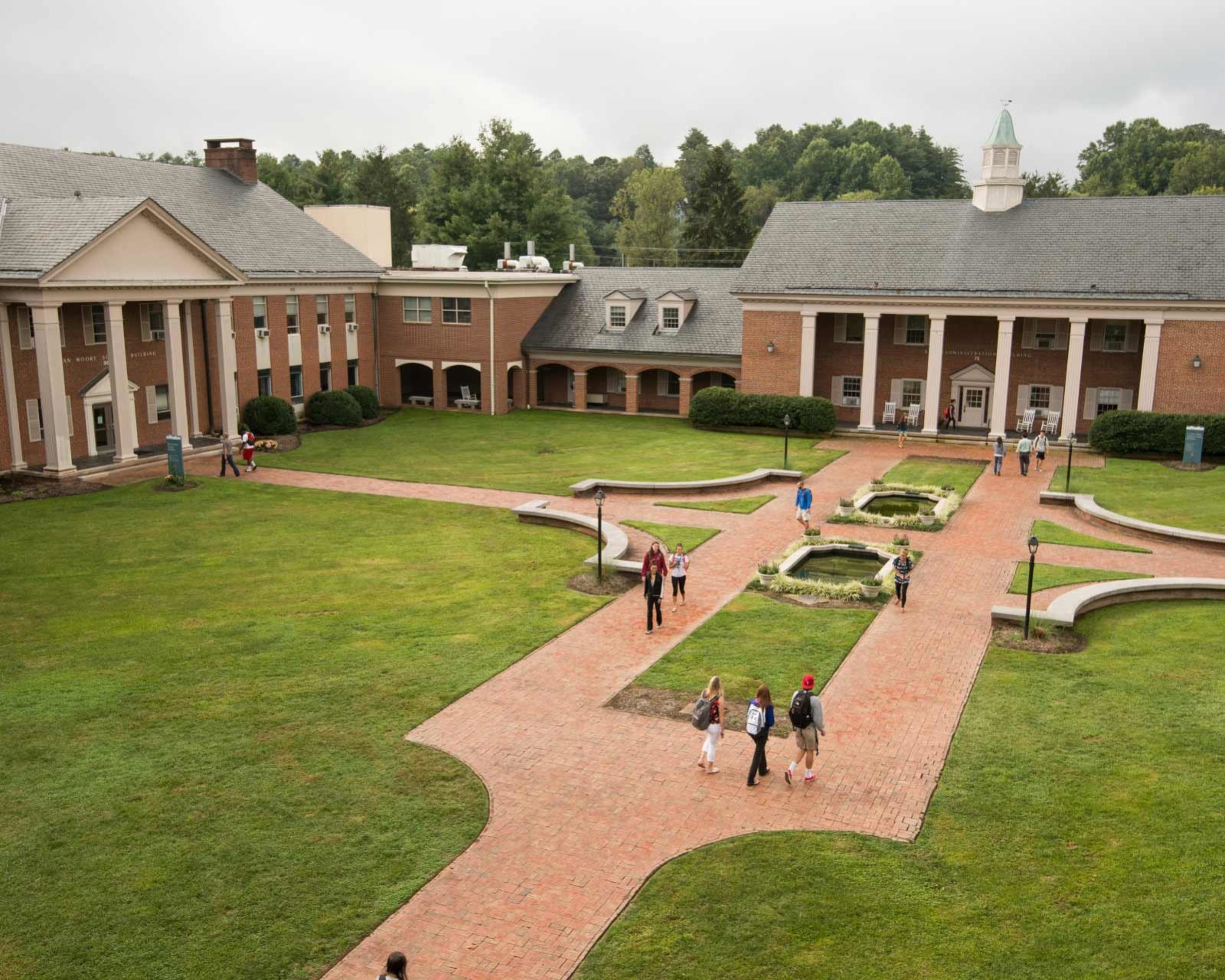 Brevard College announced today that Dr. Mark Lemel has agreed to serve as vice chair of the College's Board of Visitors (BOV).
Dr. Lemel joins Ray Henley, the current BOV chair, as they work to promote the College and strengthen college-community partnerships. In addition to his work on the BOV, Dr. Lemel volunteers his services as a member of the Brevard College Sports Medicine Team.
In accepting this new role, Dr. Lemel said, "I have thoroughly enjoyed my involvement with the Athletics department and the student-athletes. I look forward to becoming more engaged with all areas of the College, and in helping to facilitate continued collaborative ventures between the College and other area businesses and nonprofits."
Dr. David Joyce, President of Brevard College, welcomed Dr. Lemel to this role by saying, "I am thrilled that Dr. Lemel has agreed to serve in a leadership position on the College's Board of Visitors. I look forward to working alongside Mark, Ray and the other volunteer members of the Board to develop and strengthen College collaborations within our community."
A member of Brevard Orthopaedics since 2004, Dr. Lemel's clinical interests include surgery of the hand and foot. He is married to Page Ives, who currently serves on the Transylvania County Board of Commissioners and is known locally as the fourth generation director of Keystone Camp. Together, they have three children: Catherine, Hannah and Sam.