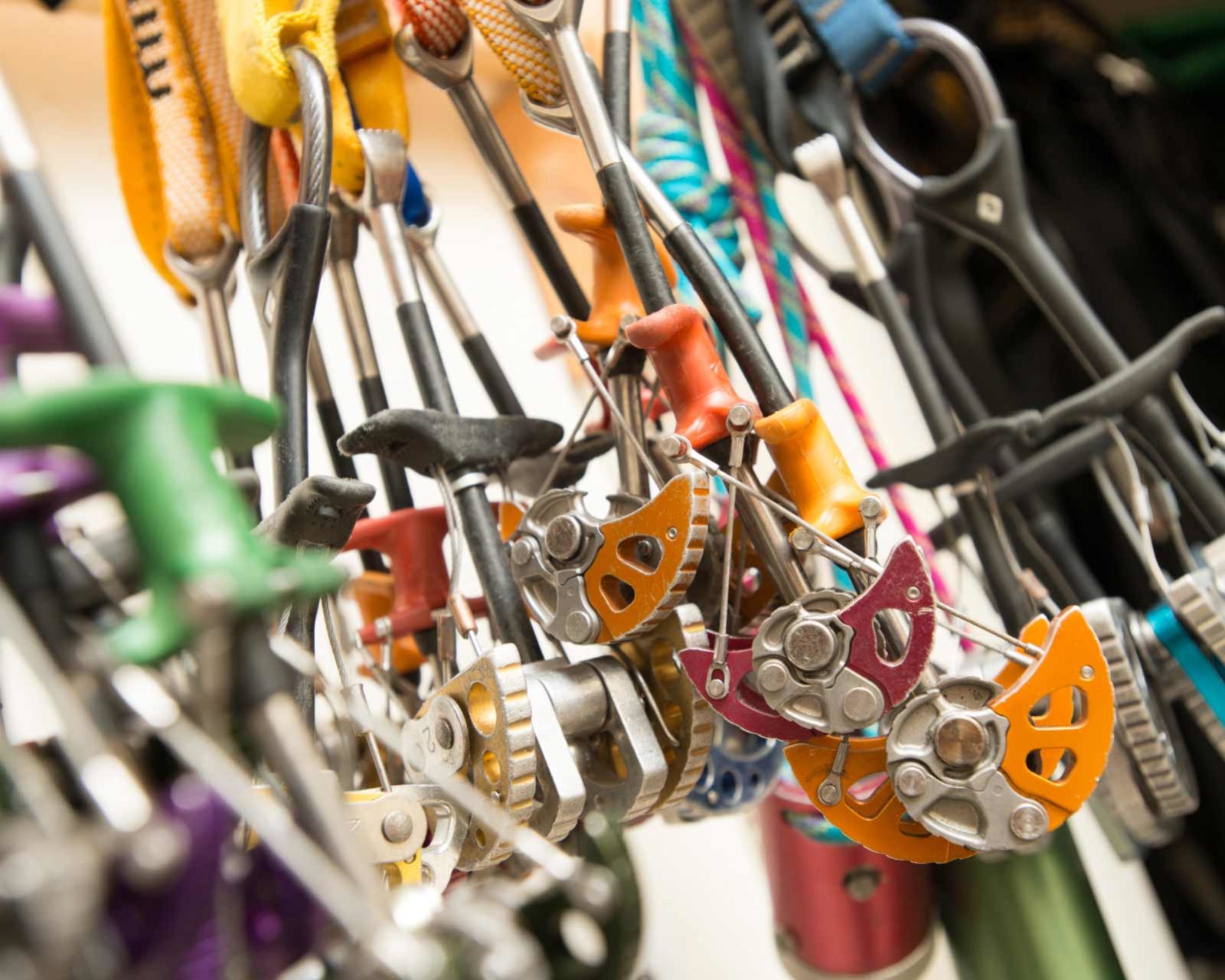 Brevard College will host a presentation by long-distance hiker Jennifer Pharr Davis at 11:30 a.m. on Thursday, Nov. 7 in the College's Porter Center for Performing Arts.
In 2011, Davis became the first woman to claim the overall thru-hike record on the Appalachian Trail by finishing the 2,181-mile journey in 46 days, 11 hours, and 20 minutes.
During her talk, Davis will share stories from her hiking adventures and her book, Becoming Odyssa: Adventures on the Appalachian Trail.
The presentation, which is free and open to the public, is sponsored by one of the College's Brevard Common Experience (BCE) 111 classes. The class, which is comprised of first year students, has spent this semester exploring the history, development and use of trails as well as reading Davis' account of her first thru-hike on the Appalachian Trail.
Her adventure memoir, "Becoming Odyssa," follows every step she takes as she transitions from an over-confident college graduate to a student of the trail, braving situations she never imagined before her thru-hike. When tragedy strikes, Davis learns that she can depend on other people to help her in times of need.
Davis, who currently holds endurance records on three trails, has hiked more than 11,000 miles on six continents. She has received numerous awards recognizing her as a world class athlete, including National GeographicAdventurer of the Year, Ultra-Running Magazine's Top Female Performer and Blue Ridge Outdoors Person of the Year. She has also appeared in the Sunday edition of the New York Times; and on national television and radio shows such as CNN Headline News, the CBS Early Show, and NPR's Talk of the Nation.
Following her presentation, Davis will be available to sign her most recent memoir, Called Again: A Story of Love and Triumph. Called Again details her 2011 record-breaking hike of the Appalachian Trail and the relationships she forms with her support team that guides her to success.