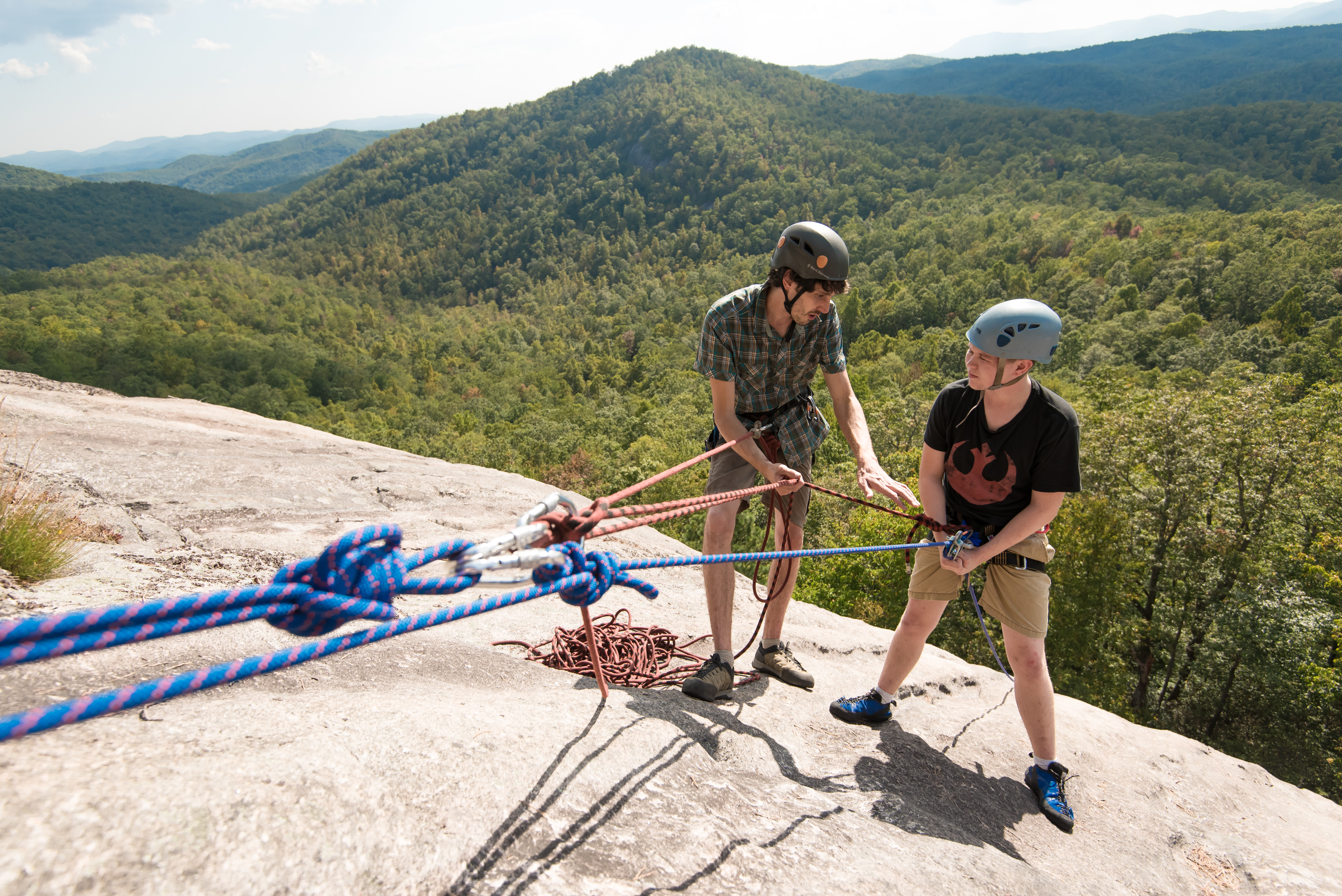 Brevard College, the Brevard Health and Racquet Club, and Perfect Balance Physical Therapy will co-host guest speaker Dr. Jim Skinner, a world-renowned Exercise Physiology presenter and Indiana University Kinesiology Professor Emeritus.
Dr. Skinner, a current resident of Brevard, will present "Exercise as Medicine: Benefits to Employers, Employees, and Everyone Else" at 5:30 p.m. on Wednesday, September 17, at Brevard College's Porter Center. Refreshments will be served at 5:00 p.m. Dr. Skinner will host a question and answer session after the presentation.
Dr. Skinner will address the effects of genetics on any program, the difference in being fit and just healthy, and time considerations for exercise and health. The presentation will also demonstrate how just one hour of physical activity can help lower  health care costs and significantly reduce risks for heart disease, stroke, diabetes, breast cancer, Alzheimer's, and depression.