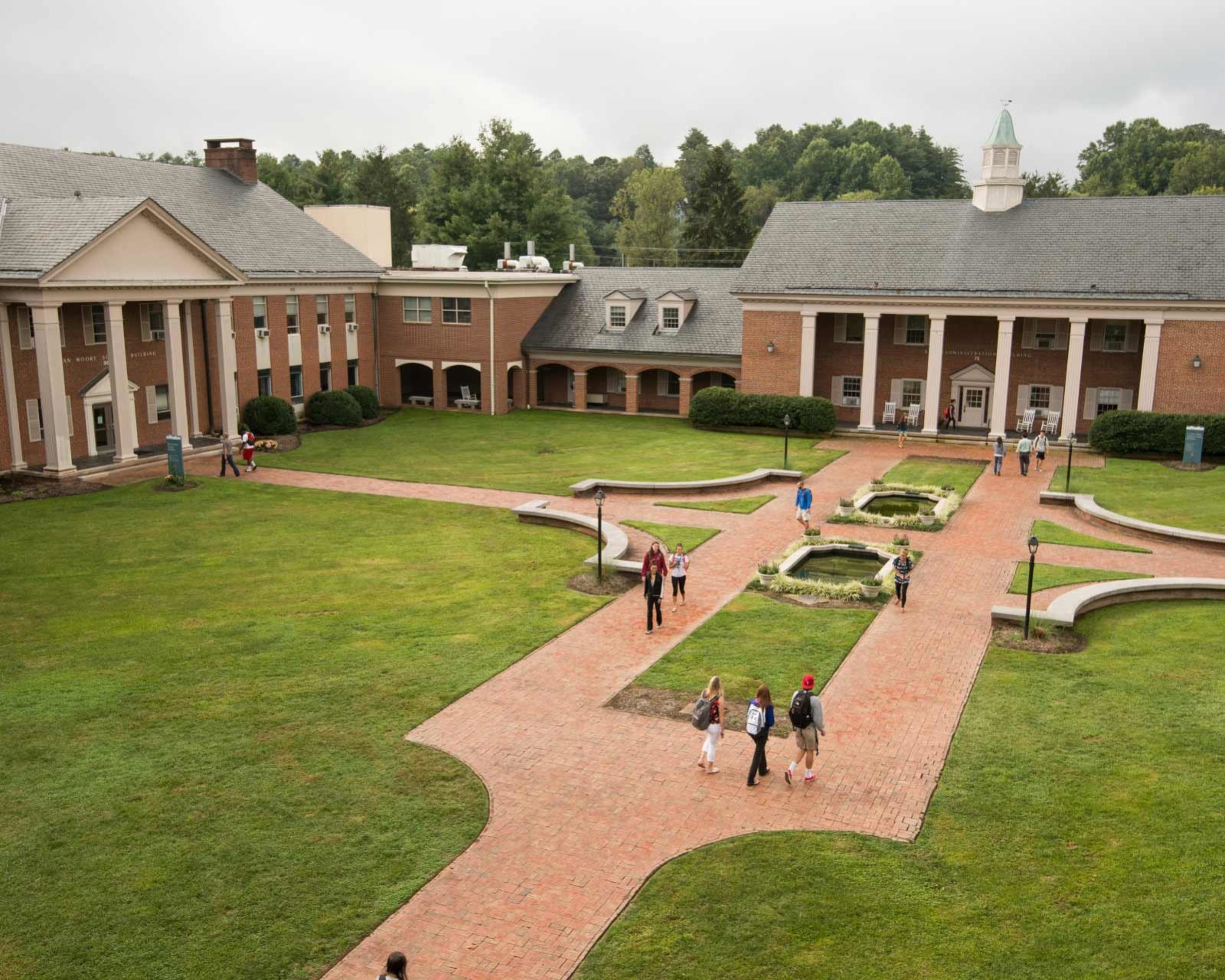 For the second consecutive year, Brevard College welcomes its largest number of students to campus.
This unprecedented accomplishment continues the recruitment momentum that began in 2011.
This year's official enrollment is 705 students, which marks a steady climb from last fall's 701 headcount and a drastic increase from 633 in 2012. "We are delighted to see a steady rise in the number of students choosing Brevard College," said President David C. Joyce. "Our continued recruitment success is certainly a testament to the engaging educational environment we offer students. Our faculty and staff are experts in their chosen fields who are committed to incorporating hands-on experiential learning into every one of our programs, both in and out of the classroom."
Brevard also continues to attract a growing number of local students by offering a Half Tuition Scholarship. This fall, approximately 10 percent of the College's student body is from western North Carolina's Half Tuition-eligible counties.
The recently renovated Brevard Place, an apartment-style residential space just off campus, is already available to help house this fall's large number of returning students. Additional campus improvements include an expanded and remodeled Myers Dining Hall, new pavement on the North Entrance and back road to the athletic fields, a resurfaced track, new paint, carpet, and landscaping for the Porter Center, and technical upgrades in Ingram (formerly known as Dunham) Auditorium.
The additions and renovations pave the way for continued enrollment growth.
Visit brevard.edu to schedule your campus visit.