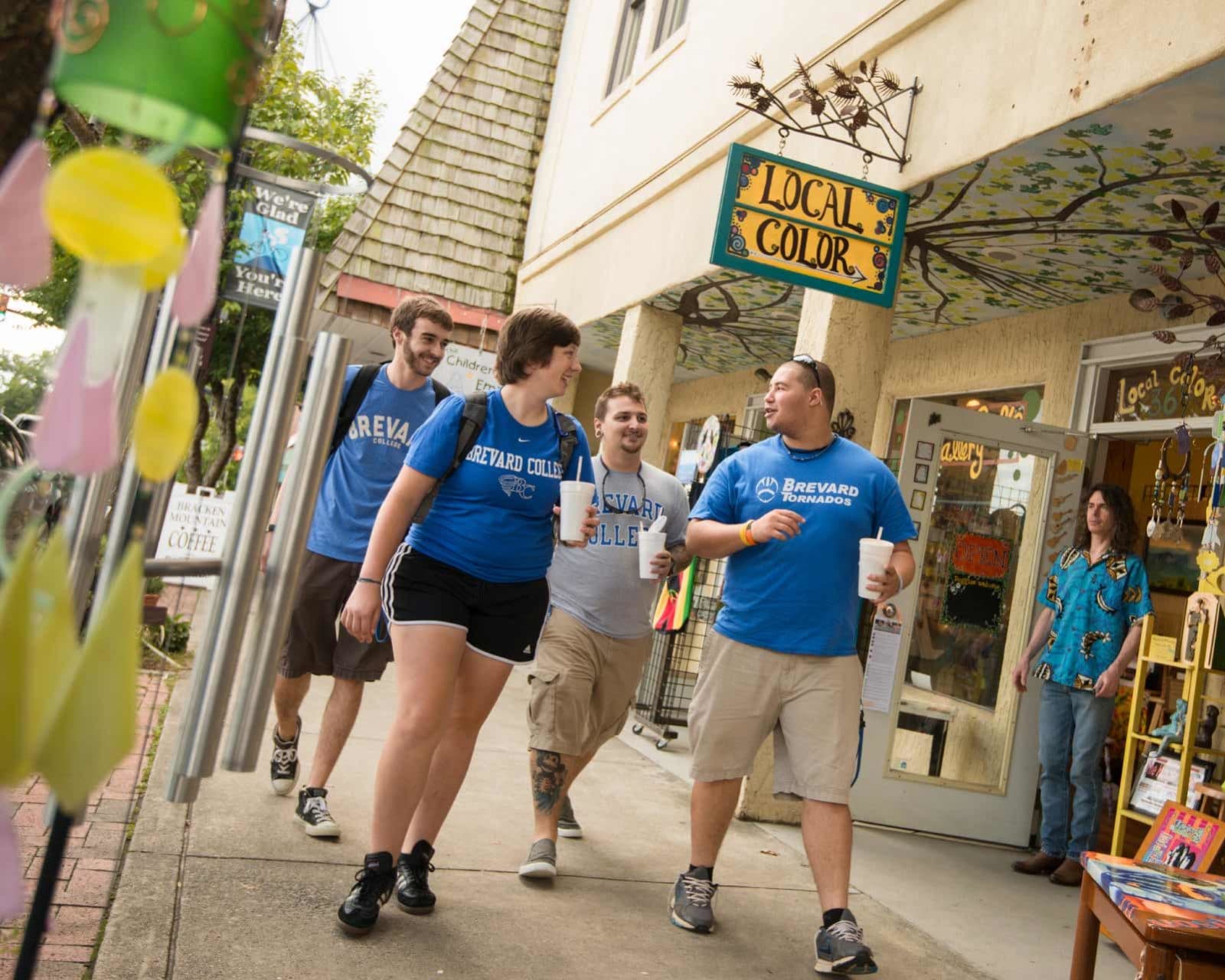 Brevard College adjunct Music faculty member and alumnus Jason DeCristofaro, along with UNC-Asheville humanities professor and Asheville Ballet director Ann Dunn, recently presented at the International Journal of Arts and Sciences 2014 Conference at Harvard University.
DeCristofaro is the principal author of the presentation, which will focus on a project featuring a musical composition by DeCristofaro and choreography by Dunn. The musical composition is based on a sonnet, "Que Contiene Una Fantasia Con Amor Decente," by the late Mexican Baroque writer Sor Juana Ines de la Cruz. DeCristofaro will discuss the author's use of the Baroque sonnet, and also discuss his own compositional process. Dunn will conclude the presentation by discussing the original choreography, which reflects the musical and poetic content.
An article of the presentation will be published in the International Journal of Arts and Sciences in Fall 2014.
DeCristofaro earned his bachelor's degree in Music from Brevard College.