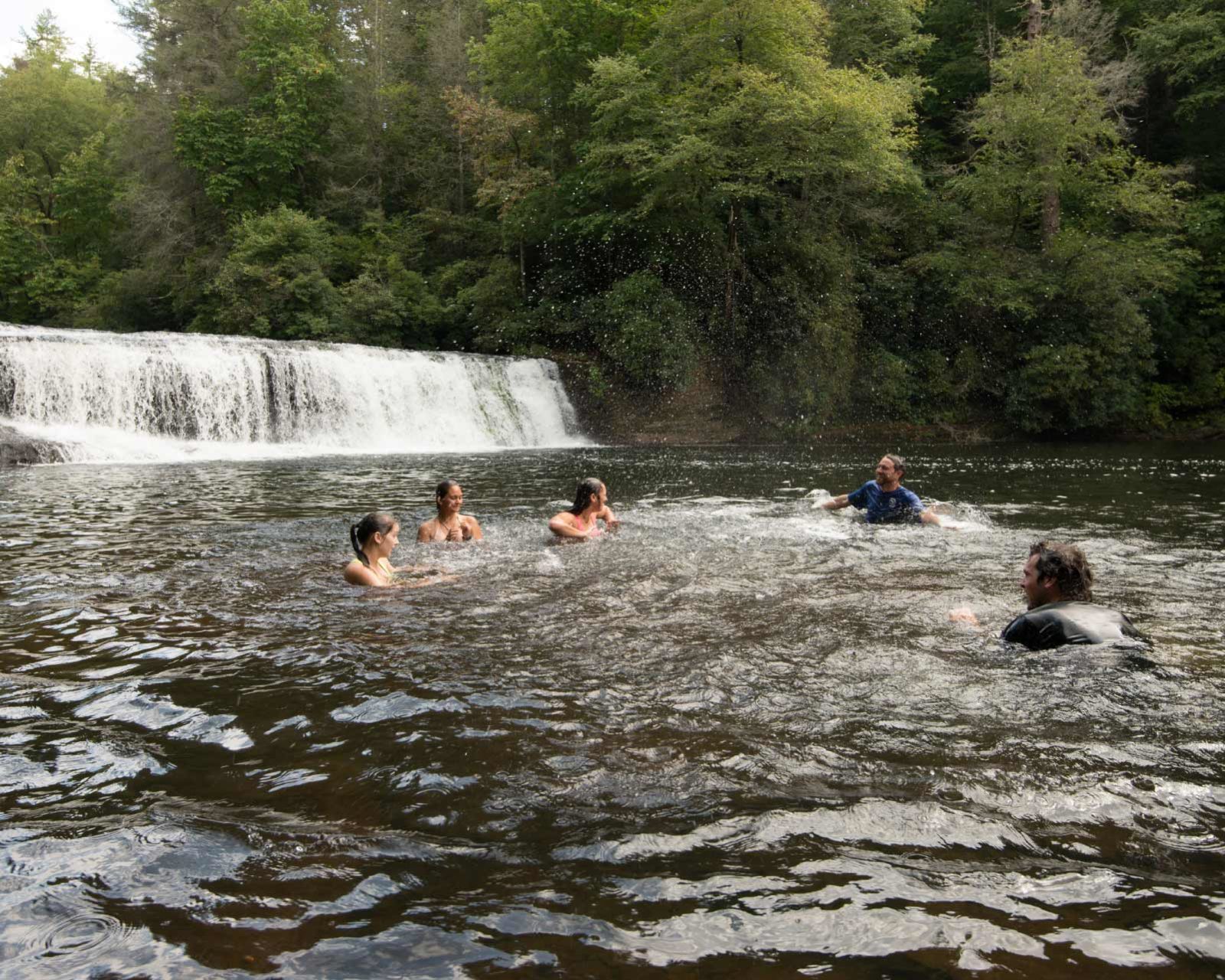 Brevard College is one of  the country's most affordable colleges for students who have a passion for outdoor living, according to GreatValueColleges.net.
The popular website for college-bound students included Brevard in its recent listing of "50 Great Affordable Colleges for Outdoor Enthusiasts." The national list of affordable outdoor schools was compiled based on college location, academic and recreation programs and offerings, and tuition costs.
"Students are often attracted to Brevard's campus because of its location near the entrance to both the Pisgah National Forest and DuPont State Forest," says the website. "The school advocates a 'sports culture' that includes a professional cycling team and a climbing team that has made it to national competitions. There's also an entire Outdoor Adventures program that whisks students away on hiking, backpacking, mountain biking, road cycling, paddling, fly fishing, and rock climbing trips."
Visit Brevard to learn why it's the ultimate destination for outdoor enthusiasts to study, work and play.