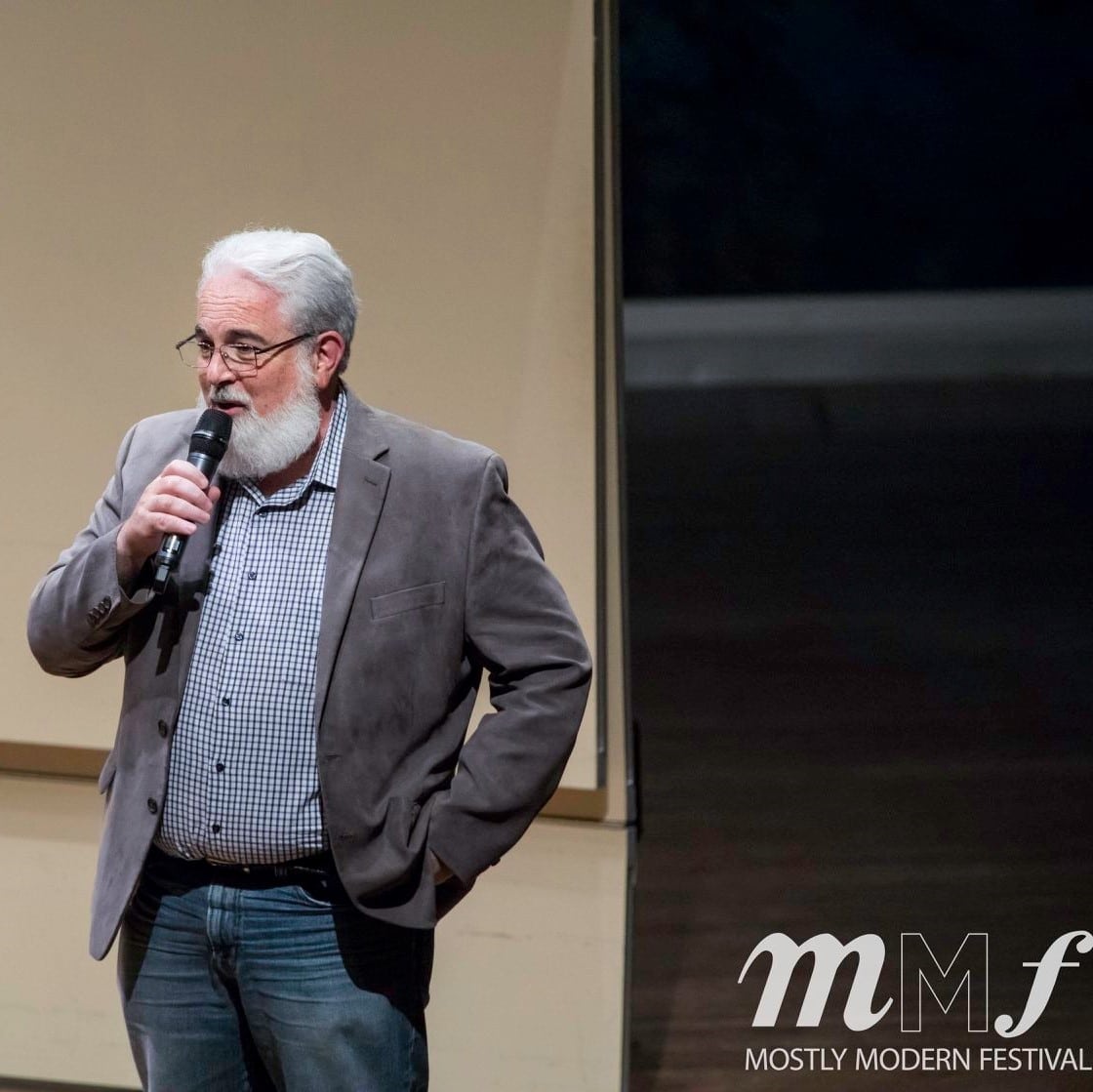 Brevard College's faculty, 100% of whom are dedicated to undergraduate teaching using an experiential philosophy, integrate their professional experience into their teaching. Fine Arts faculty, in particular, represent active professional musicians as well as visual and performing artist.
Dr. Eggert exemplifies Brevard's commitment to undergraduate teaching. Dr. Eggert teaches music theory, composition, and music technology. He has worked as a professional musician for decades, and has performed arrangements for Brevard College's theatre program.
Dr. Eggert's favorite thing about teaching at Brevard College is the small class size that gives him the opportunity to work one-on-one with students. He is passionate about new music and new artists. Dr. Eggert says teaching at Brevard College allows him to help mentor new artists and offers him the opportunity to help students understand what it means to be a contemporary creator of music.
His latest work has been featured by the label Navona Records, a piece for solo flute called 'Ondine's Flute,' included on the CD 'AERO: Contemporary Works for Flute,' released on August 28.
One piece of advice that Dr. Eggert would give students is, "There are many benefits of a small institution that is intimate, and where the professors get to know the students."
To learn more about the Music Program at Brevard College visit www.brevard.edu.