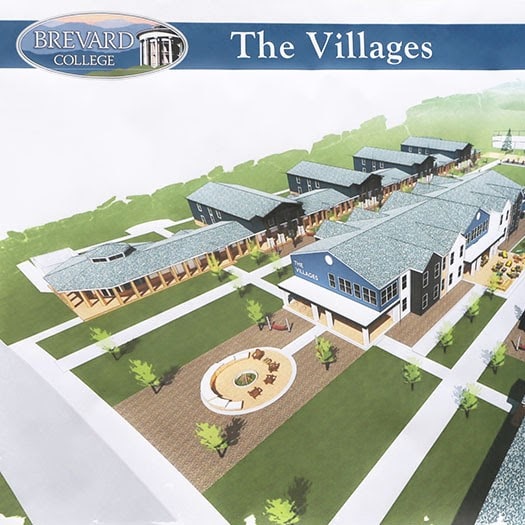 Thank you to all of our faculty, staff, students, Trustees, and community members who joined in our Groundbreaking Ceremony on the new resident hall for our upper class students. This new residence hall will focus on community living through suite style rooms.
We look forward to working with Vannoy Construction, a local company on this new project as we add a 57 bed new residence hall and update the existing villages.
Choosing to partner with Vannoy was based not only on their values of "The 4 H's (Honor, Humility, Hospitality, Hustle), but also their experience with higher education institutions. Vannoy knows that our students study, sleep, and live in community in their residence halls and will modify their work schedule to be 9 am – 5pm on this project to make sure that students can continue to be successful in their academic and community careers with the least amount of disruption and impact through construction.
It is exciting to have a new residence hall and even more exciting that upgrades to the villages can happen. The Villages have been around for several years and are overdue for a facelift. The upgrades to the villages include a new roof, windows, siding, and paint. The addition of the new residence hall and upgrades to the existing villages will create a vibrant living and learning community for our students. It is a great time to be with Brevard College.The new residence hall is estimated to be completed by summer 2021 for the beginning of the 2021-2020 academic year.