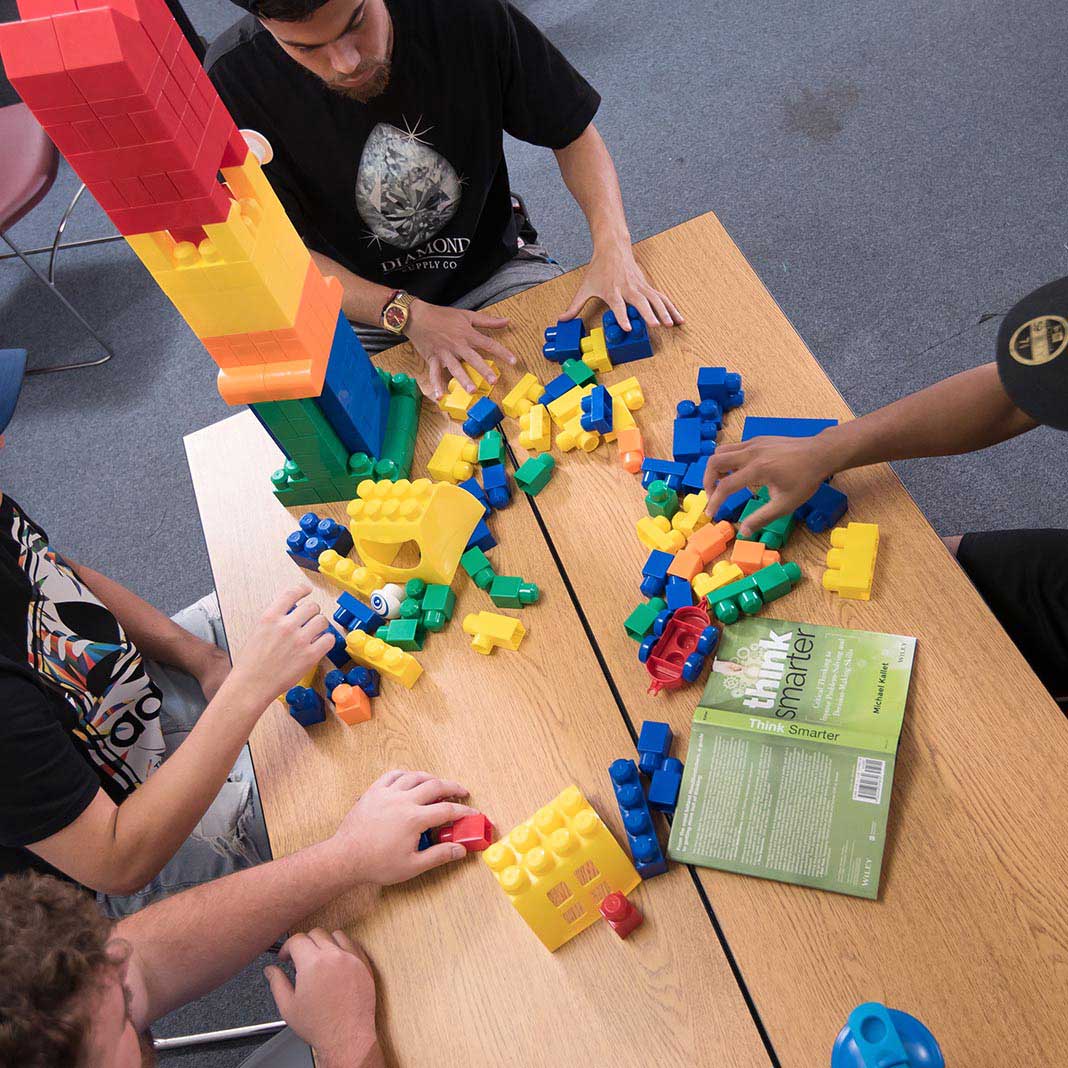 Are you ready to use your creativity and remember the joy of teaching? Are you looking for a balanced approach to teaching that will engage all learners and revive a thematic approach to teaching? 
Come learn how to do a Project Based Learning unit. PBL is an engaging and effective teaching method that motivates students to develop deep knowledge about content and provides teachers a framework for launching meaningful, authentic projects. PBL is a research-based, effective method for integrating subjects and motivating all students. This session will start with a PBL unit simulation based on a relevant, timely adult topic: Teacher Burnout and Wellness.
In this engaging session you will experience the steps of a PBL unit and have time to plan how to launch your own PBL unit. 
WHO:  Brevard College Teacher Educators, current pre-service candidates, local educators, and YOU!
WHY: Boost your love of teaching with PBL approach
WHAT: Engaging Experiential Project Based Learning Workshop (FREE & .8 CEU"s available) 
The session will focus on:
*steps for crafting a Project Based Learning unit 
*protocols to structure classroom conversation and support classroom management
*differentiated ways to help students read and build background knowledge 
*integrating technology to create differentiated project design ideas
*strategies to collaborate and access community resources to enrich your teaching
WHEN: Friday, September 20th, 2019, 8:00 am – 4:00 pm
WHERE: Francis Pavillion in Porter Center on Brevard College campus
HOW: Contact Dr. Megan Keiser at keisermm@brevard.edu for questions and concerns
REGISTER ONLINE using link
Brevard College is consistently recognized as one of the best liberal arts colleges. The College's focus on experiential learning, small class sizes, and location in the mountains of Western North Carolina near Asheville makes Brevard a top choice college for students around the world.