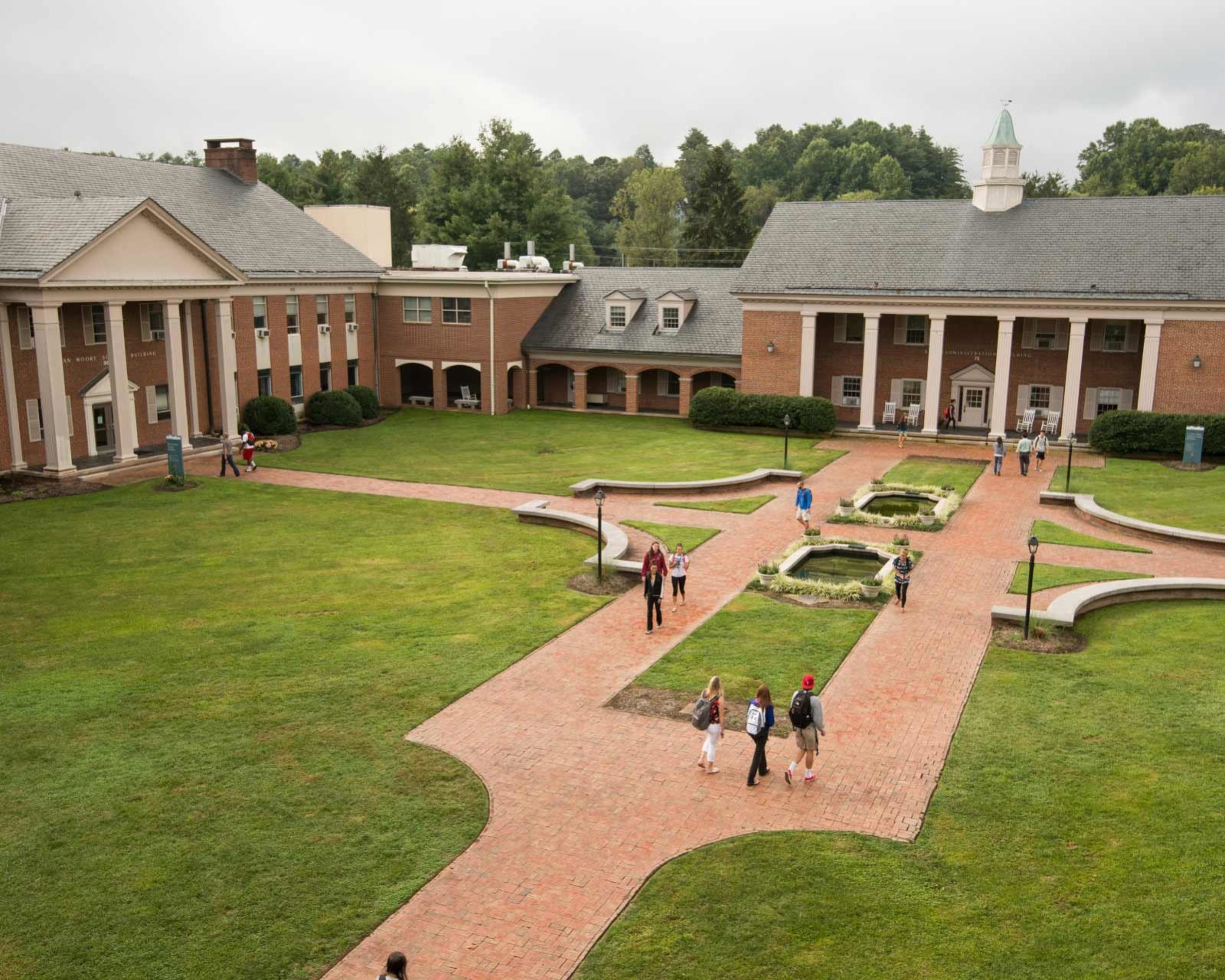 Brevard College Director of Safety, Security and Risk Management Stan Jacobsen will discuss the role of the Federal Bureau of Investigation in America at the College History Club's meeting Feb. 9.
The discussion begins at 7 p.m. in McLarty-Goodson Room 125 and is free and open to the public.
Jacobsen, a New Jersey native, served as a United States Marine Corps officer from 1963 to 1967, worked as an FBI agent from 1968 to 1991, followed by five years as owner/manager of a private investigative agency in Florida, and five years as Internal Security Director for the Fortune 100 corporation Tech Data. He joined the Brevard College staff in 2001.