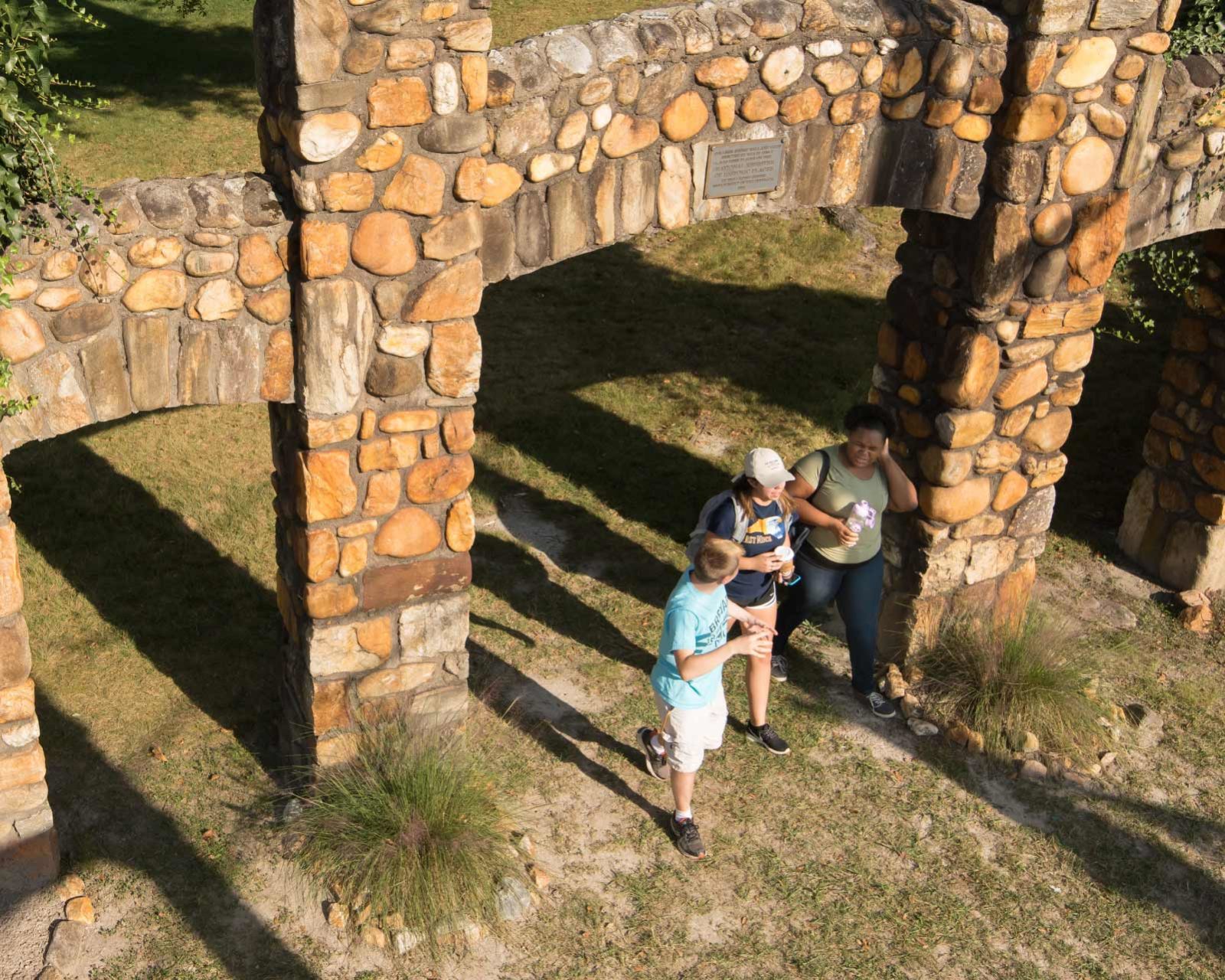 Five first year students started their adventures at BC by gearing up for school with a Wilderness Orientation experience.
The week-long trip offered new students the opportunity to be immersed in the mountains by swimming on Flat Laurel Creek, enjoying breath taking views from the Art Loeb trail, learning outdoor living skills, and backcountry cooking skills—including homemade pizza and creekside cheesecake!
The students also had an opportunity to face an array of challenges in order to prepare for the upcoming years.The group came together as they worked through sore muscles, uphill (and downhill) climbs, group dynamics, and learning to live outdoors. In a nutshell, these experiences provided the opportunity to acquire an array of skills that will translate to the way of life at BC.
The Wilderness Orientation trip was run by Mountain Roots, Inc., which is working in collaboration with the College's Campus Life staff to offer a variety of student outdoors programs.