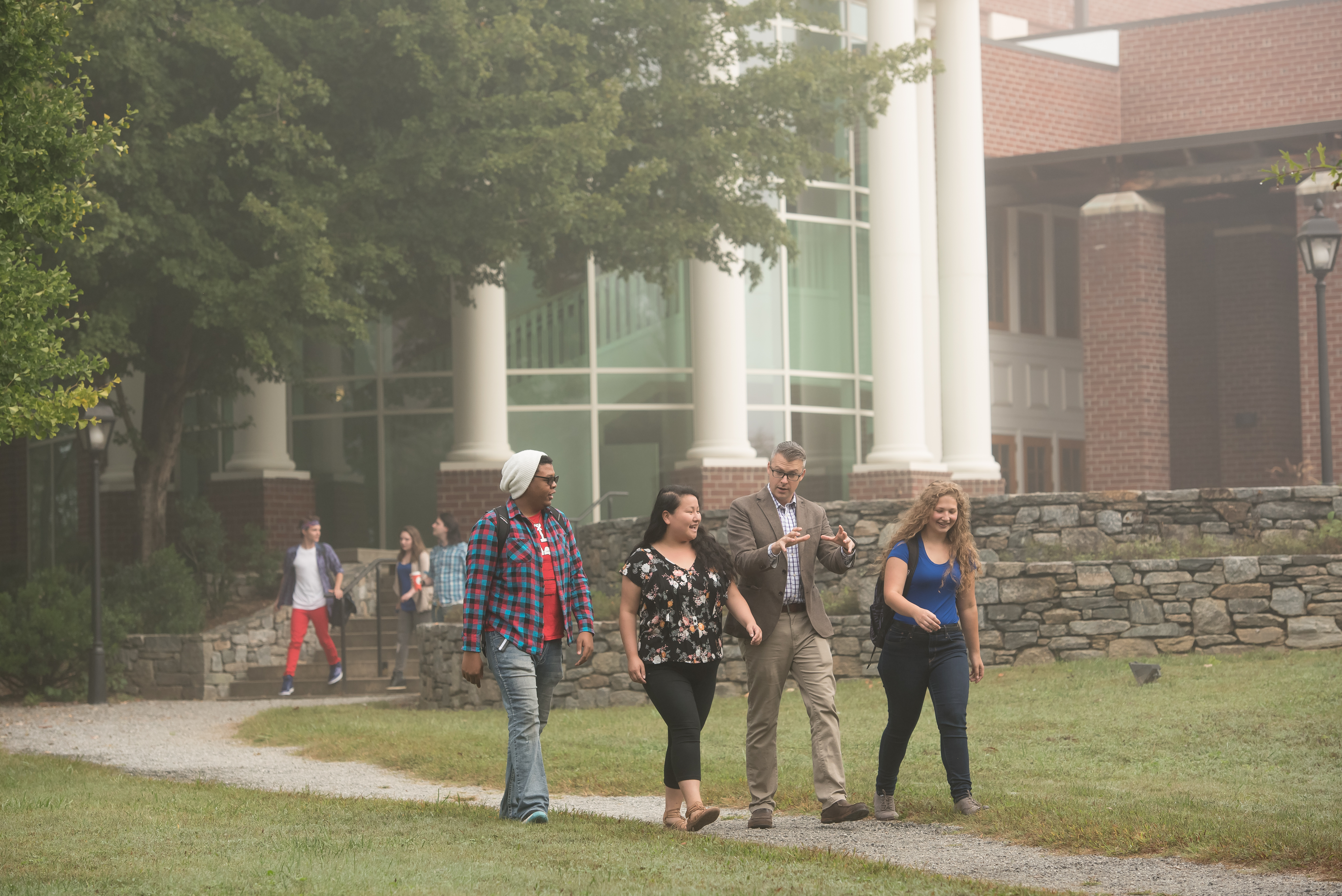 Brevard College is pleased to announce that two faculty members were recently granted tenure or tenure with promotion by the College's Board of Trustees.
The Board awarded tenure to Dr. Barbara Boerner, Professor of Business and Organizational Leadership and Dr. Kathryn Rasmussen, who was promoted to Associate Professor of Mathematics.
Dr. Barbara Boerner, who joined Brevard College's faculty in 1998, is a professor and coordinator of the College's Business and Organizational Leadership program.  Her research interest is in international business, and she has presented papers at conferences in Rome, Italy and Athens, Greece.  Dr. Boerner holds a bachelor's degree from the University of North Carolina-Greensboro as well as a master's degree in business administration from Loyola University and a master's degree in education from The American University.  She earned her doctorate degree in international business from Argosy University.
Dr. Kathryn Rasmussen joined Brevard College in the fall of 2007 to teach mathematics. She was recently named the 2013 Brevard College recipient of the United Methodist Church Award for Exemplary Teaching.  Dr. Rasmussen earned her bachelor's degree from Siena College, and master's and doctorate degrees from Rensselaer Polytechnic Institute.