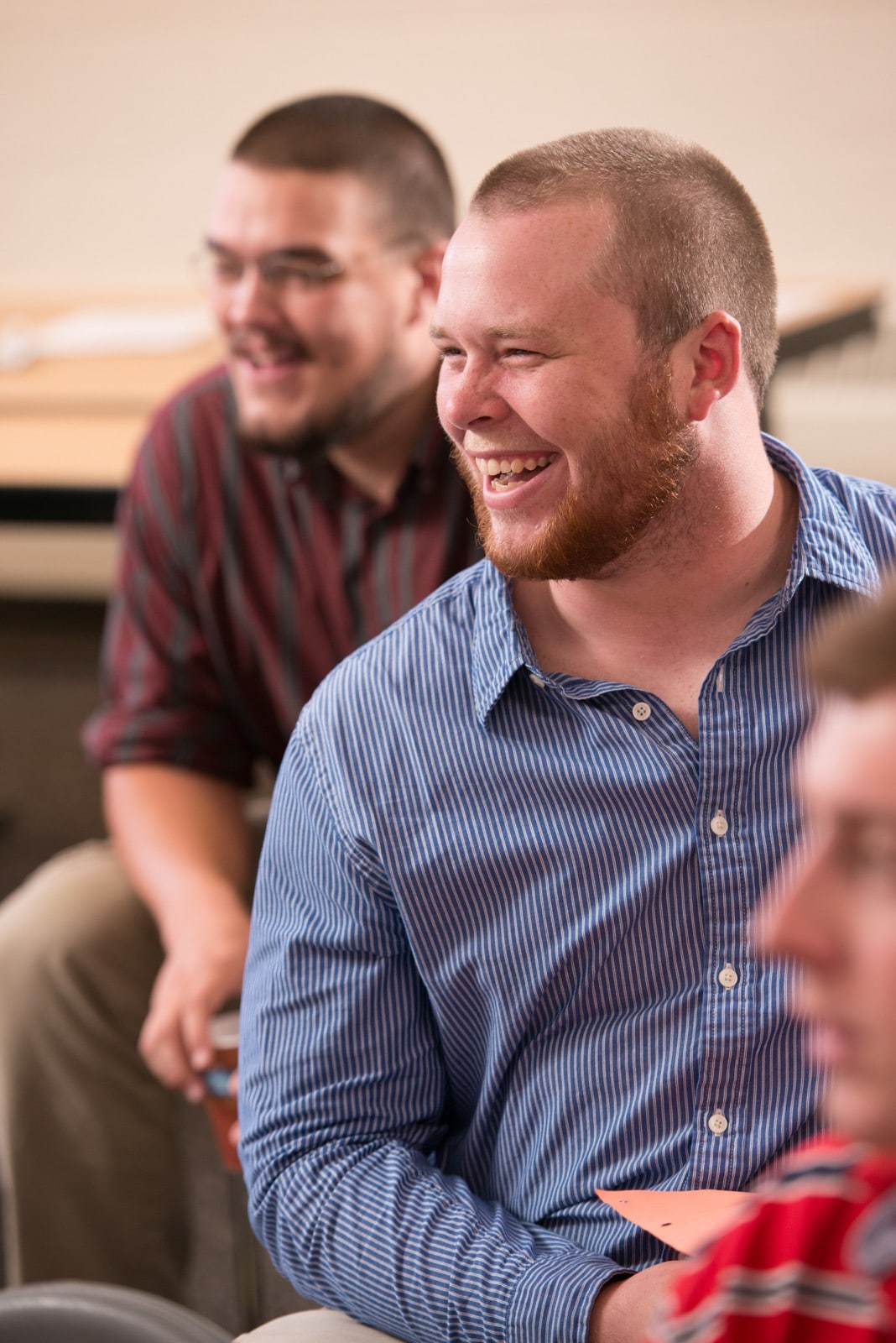 Six upcoming lectures will explore U.S. foreign relations via topics such as Nuclear Security and Saudi Arabia in Transition during the annual Great Decisions Lecture Series at Brevard College. The talks are scheduled on Wednesdays at 3:30 p.m. Feb. 8, 15, 22, March 1, 8 and 15 in McLarty-Goodson Room 125 on the Brevard College campus.
The series at Brevard College begins Wednesday, Feb. 8, with "Latin America's Political Pendulum," a talk by Venezuala native and Mars Hill University Associate Professor of French Dr. Maria Moreno. Relationships between Latin countries and the U.S. have fluctuated over the last few decades, according to Moreno.
"Today, as many appear to be moving toward more centrist forms of governments – with added opportunities for shifts toward Cuba, Colombia and Venezuala – the U.S. may be able to foster improved relationships with its neighbors to the south," Moreno says.
Great Decisions is a nationwide discussion program on world affairs founded in 1954 by the Foreign Policy Association. The group was based on the "Avon" model of face-to-face, active and informal conversation – participants would read a fact sheet on each of the topics before meetings, where they aired their respective views and opinions. FPA would tally up opinion ballots and report the results to the Department of State. Each year, eight topics are chosen by a panel of experts – in addition to the topics listed above, this year's issues range from Trade and Politics to U.S. Foreign Policy and Petroleum.
The fee to attend one lecture is $10 and $35 for all six. Contact Beverly Smith at Brevard College to preregister: 828.884.8251 or 
smithbe@brevard.edu
. Great Decisions Lecture Series booklets are available through the Foreign Policy Association website.
2017 Great Decisions Lecture Series at Brevard College
Full Schedule
February 8 – Latin America's Political Pendulum: Dr. Maria Moreno, associate professor of French & program coordinator, Mars Hill University
February 15 – Conflict in the South China Sea: Dr. Jim Lenburg, emeritus professor of history, Mars Hill University
February 22 – Nuclear Security: Major General Richard Devereaux, former U.S. Air Force director of operational planning, policy and strategy
March 1 – Saudi Arabia in Transition: Dr. Larry Wilson, former vice chancellor and provost at UNC Asheville, former president of Marietta College in Ohio
March 8 – U.S. Foreign Policy and Petroleum: Dr. Jennifer Schiff, associate professor of political science and director of international studies, Western Carolina University
March 15 – Trade and Politics: Julie Snyder, former official at the Department of Commerce