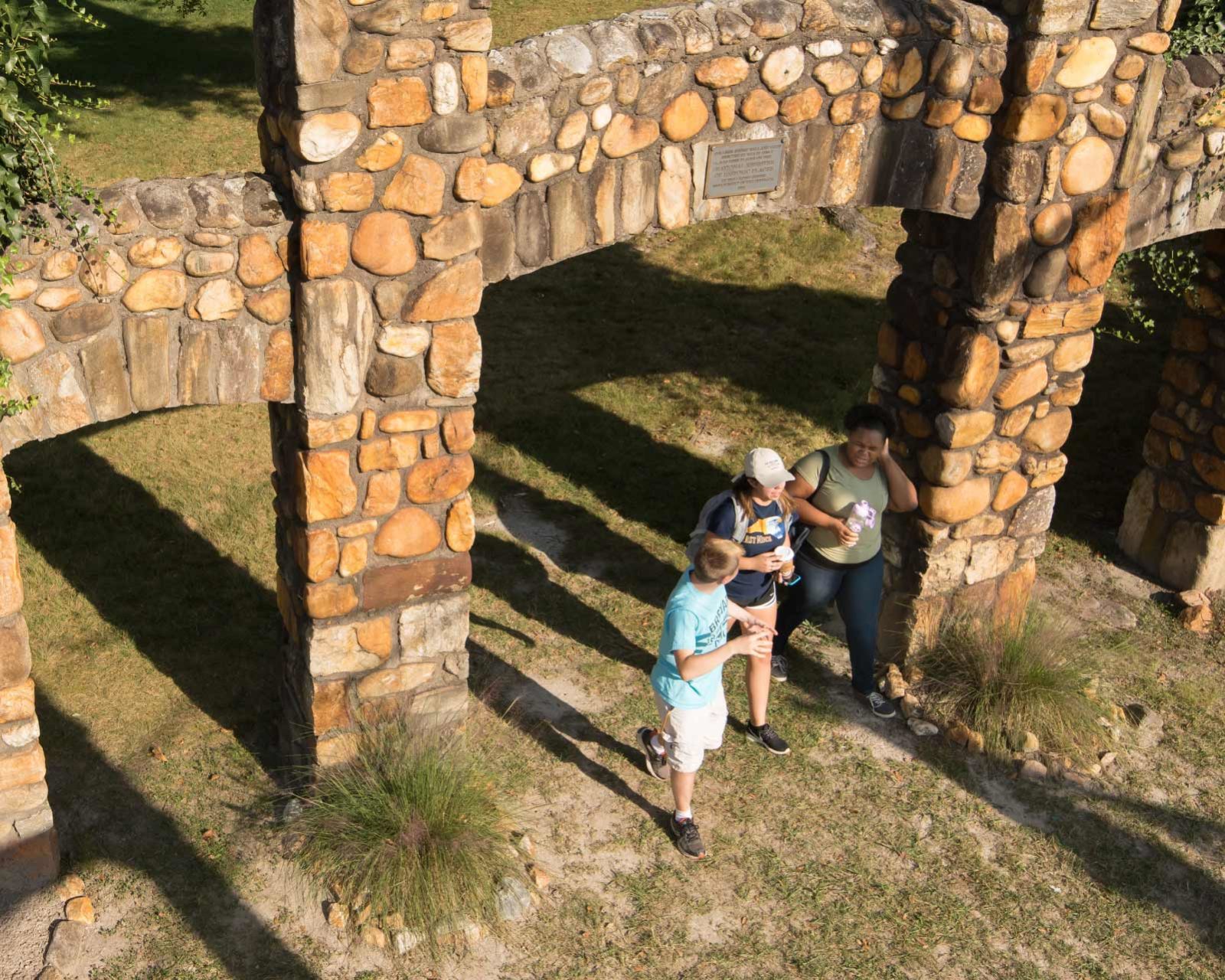 Brevard college softball sophomore Jamie Hrobak and baseball junior Zac Joyce have been named the Sports Spot Student-Athletes of the Month for February. The award is presented by Sports Spot in conjunction with the Brevard College Athletic Department.
Hrobak was voted the Female Student-Athlete of the Month by the BC head coaching staff over Madison Lenox of women's basketball and Katie Daugherty of women's tennis.
The sophomore claims her first Student-Athlete of the Month award after recording four wins with a 2.23 ERA in 10 appearances in February. The Mill Spring, N.C. native earned South Atlantic Conference Pitcher of the Week honors on Feb. 11 after not allowing an earned run in 14 innings the previous week, finishing 2-0 with 21 strikeouts while issuing only three walks.
Joyce also claims his first Student-Athlete of the Month award by besting Dominique Pickett of men's basketball and Al Blackman of men's lacrosse.
Joyce finished the month 1-0 with a 1.71 ERA and 13 strikeouts in three appearances. The Walkertown, N.C. native earned NCBWASoutheast Region Pitcher of the Week and SAC Pitcher of the Week recognition after a complete-game shutout in BC's 1-0 seven-inning victory over Catawba on Feb. 16, allowing just one hit while striking out six.
These two athletes will be presented with action shots recognizing their award, which will be displayed in the lobby of Boshamer Gymnasium for the entire school year. A total of eight female and male Sports Spot Athletes of the Month will be selected in the 2013-2014 academic year. The award is selected from qualified candidates each month by the athletic department staff.
Visit the official site of Brevard College Tornados for more athletics news and schedules.