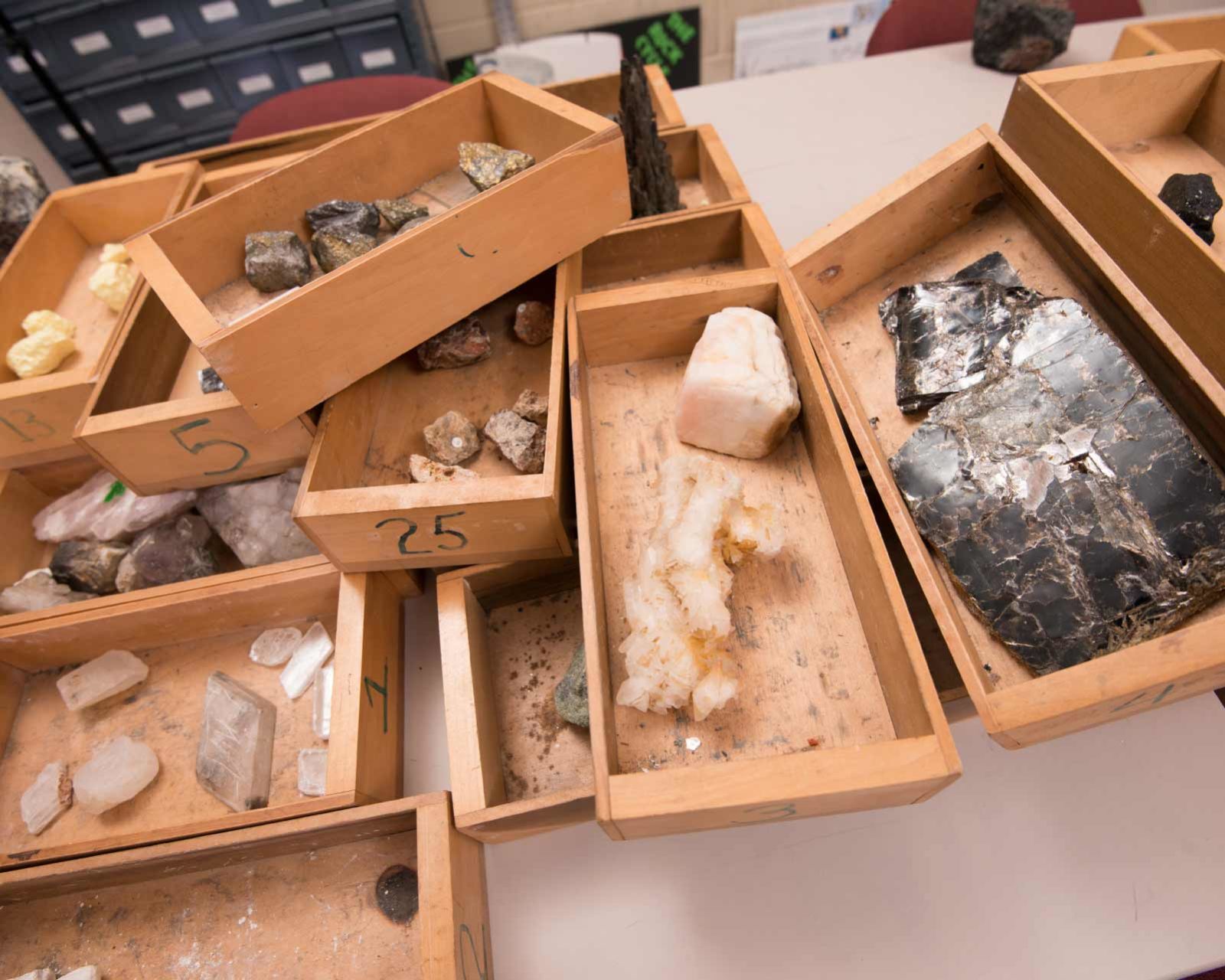 Brevard College Geology Professor Dr. James Reynolds has had a paper accepted for publication in the Journal of South American Earth Sciences titled "Tectonic controls on the evolution of the Andean Cenozoic foreland basin: evidence from fluvial system variations in the Payogastilla Group, in the Calchaquí, Tonco, and Amblayo Valleys, NW Argentina."
The paper is co-authored with four colleagues from Argentina and Brazil, and is a summary article about the uplift of the Andes in Salta Province of northwest Argentina. The article examines the history of sedimentary, climatic, and depositional environmental changes of a deep sedimentary basin that developed at the base of several mountain ranges during Andean uplift over the last 15 million years.
The Journal of South American Earth Sciences provides an international medium for the publication of scientific work concerned with all aspects of the earth sciences on the South American continent and surrounding oceans.
This is the seventh paper Dr. Reynolds has co-authored with Dra. Claudia Galli, the article's lead author, about the Cenozoic geology of northwest Argentina.