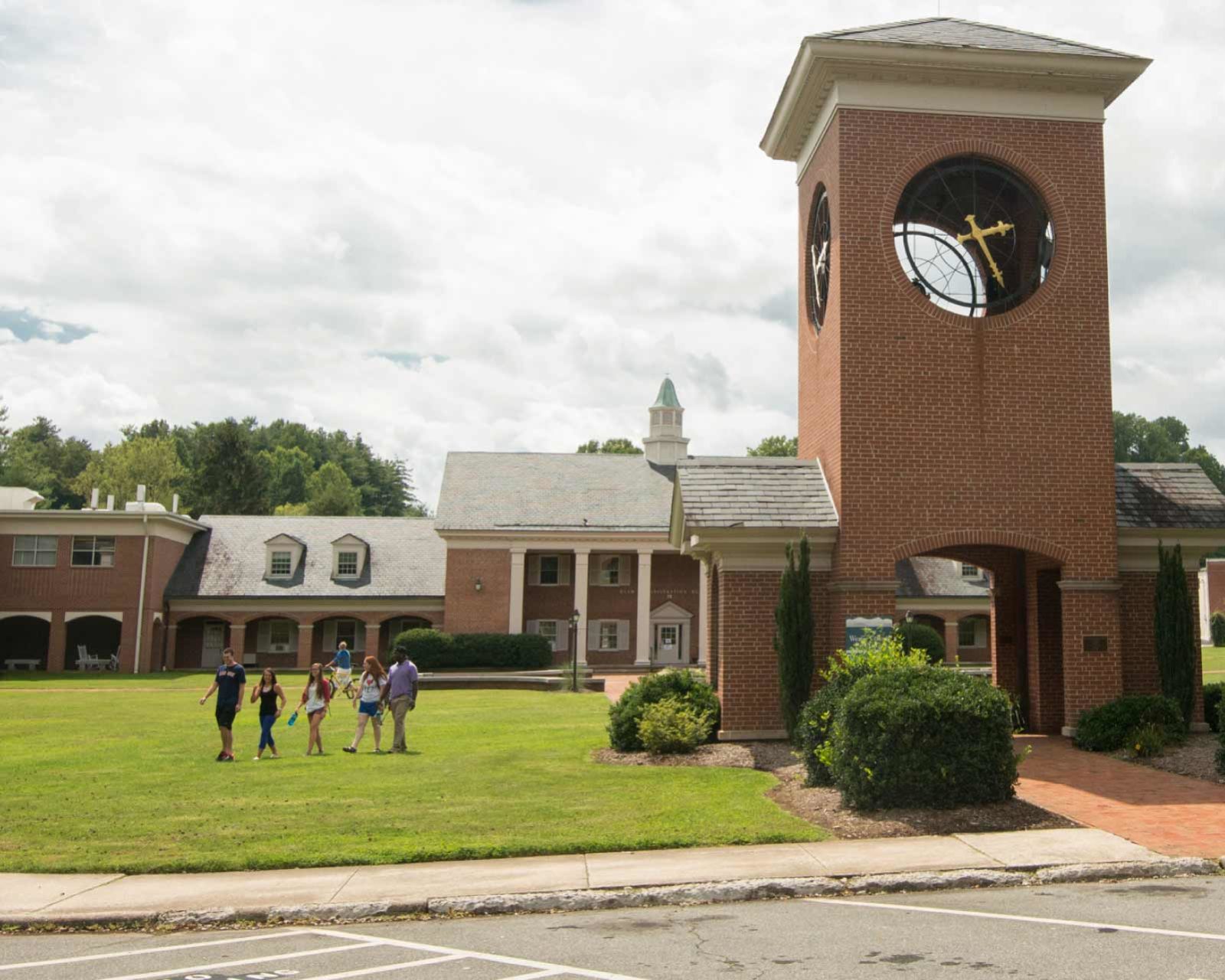 Brevard College junior Brandon Milet recently received an Undergraduate Research Program award to research the practical chemistry of home-brewing.
Milet was one of the five students chosen to receive the award from the North Carolina Independent Colleges & Universities (NCICU).
The environmental science major, who is also a member of the BC Cycling team, plans to use his $500 award to monitor the effect of cooling techniques on chemical reactions within beer.  Milet said he chose to conduct his research on beer because of his interest in becoming a lab technician for a brewery.
Brevard College's Assistant Professor of Chemistry Dr. Melanie Heying will assist Milet with his research.  Oskar Blues Quality Manager Tim Wadkins will also support Milet's research and allow him to use the brewery's Brevard laboratory equipment.
In addition to his research, Milet will also have the opportunity to participate in the annual State of North Carolina Undergraduate Research and Creativity Symposium at Duke University on November 19.
The NCICU Undergraduate Research Program provides funding for undergraduate research in science, technology, engineering and mathematics. The program was created to encourage students to pursue careers or advanced degrees in science, technology, engineering and mathematics, and to promote greater diversity in these fields by making it possible for students who are often underrepresented to participate in undergraduate research opportunities.