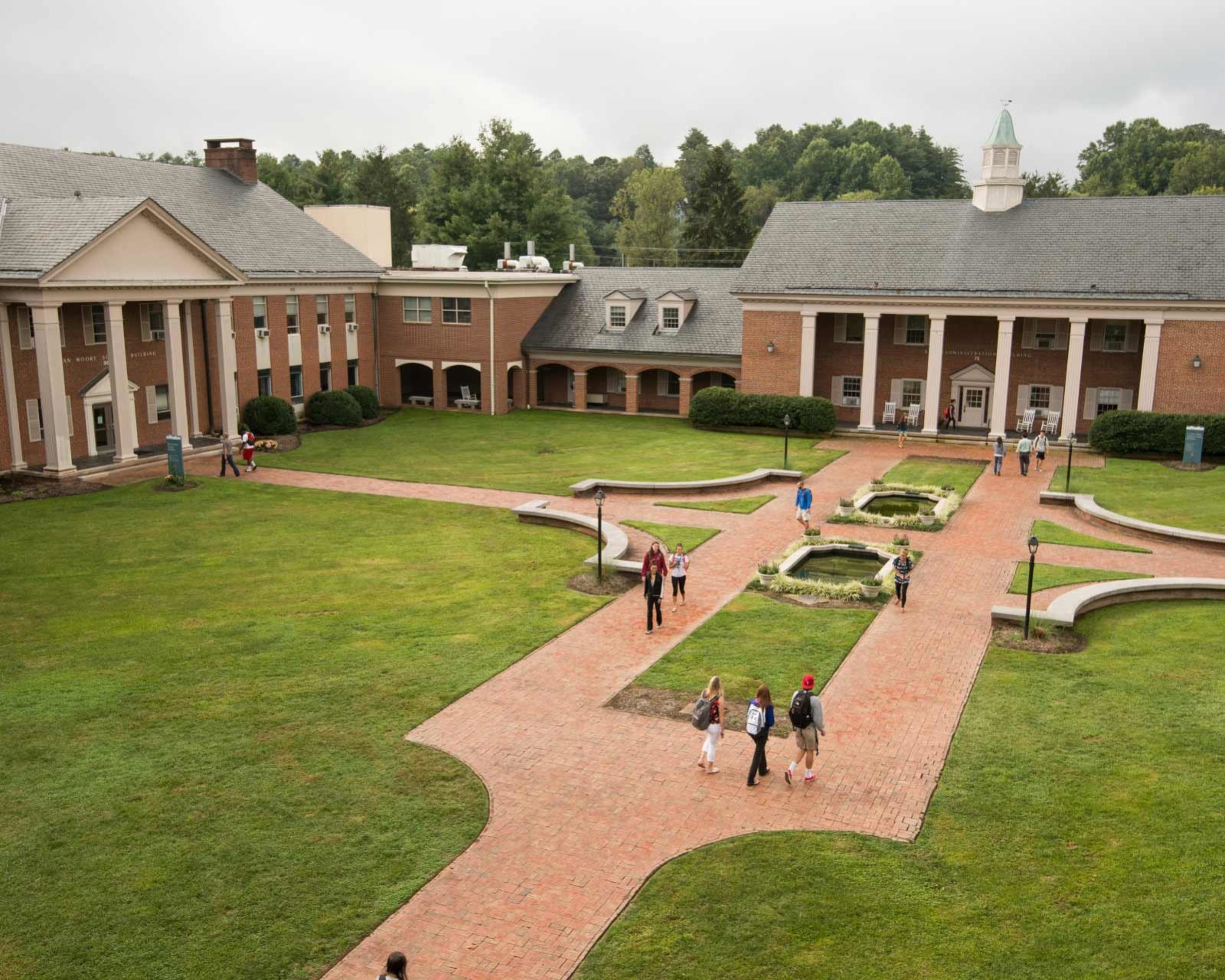 Gain insight into the unique nature of how we learn on Tuesday, March 15, when Brevard College Teacher Education and the Augustine Literacy Project present the award-winning documentary, "Dislecksia: The Movie," at 7 p.m. in Dunham Hall at Brevard College.
A panel of regional experts on Learning Differences will follow. The film and panel are free and open to the public.
Emmy award-winning filmmaker Harvey Hubbell V takes audiences inside an fMRI brain scan and visits with a group of researchers in the jungles of Costa Rica while telling his story of growing up dyslexic.
After the showing, panelists will be on hand to discuss the film and answer questions. Featured panelists include JoAnne Crawford, a practitioner of the Orton-Gillingham approach to learning, Candice Sellars, a teacher at Key Learning Center – a school for language-based learning differences – in Asheville, Amanda Walters, a dyslexic and parent, and Alice Wellborn, a school psychologist and author of "The Savvy Parent's Guide to Public School."
Brevard College's Teacher Education program has nurtured an informal partnership with the Augustine Literacy Project to educate teacher candidates about the learning needs of students with Learning Differences that include challenges with reading (Dyslexia), math (Dyscalculia) and writing (Dysgraphia).
"More than 20 percent of the general population lives with one or more of these unique learning differences, and so it is critical that future teachers have their misconceptions challenged and learn best-practice methods to welcome all students into their learning communities," said Megan Keiser, associate professor of elementary education at BC. "As Learning Disabilities expert Dr. (Sally) Shaywitz reminds us: 'Dyslexia is an island of weakness in a sea of strengths.'"
The Augustine Literacy Project was founded in 1994 by Holy Family Episcopal Church in Chapel Hill, North Carolina. It was founded to meet the needs of low-income children in the community who required the services of a professional tutor, but were unable to afford one. It has grown to include 15 chapters that are reaching out to meet the same needs in their communities. The Brevard Augustine Literacy Project is an outreach mission of Brevard Community Church.