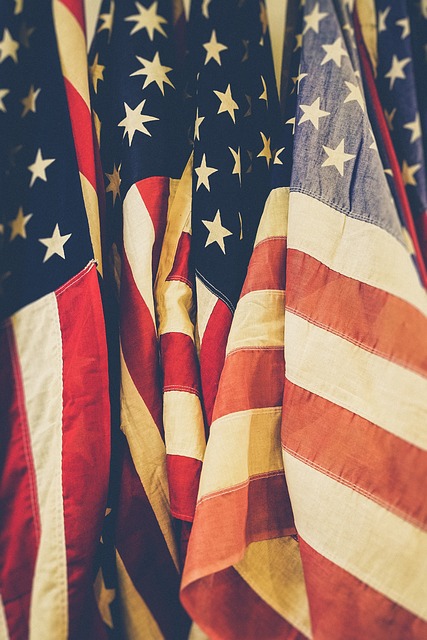 Retired United States Navy Rear Admiral Gretchen Herbert will be the Brevard College History Club's featured speaker at its last meeting of the 2015-16 academic year on Tuesday, March 29, at 7 p.m. in McLarty-Goodson Room 125.
The event is free and open to the public.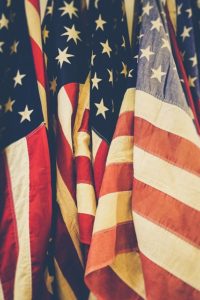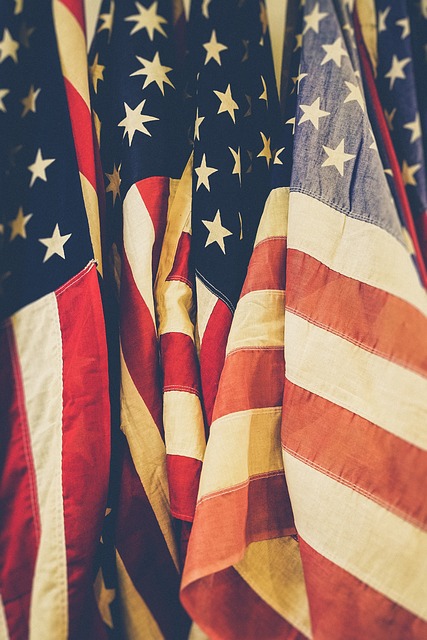 Herbert will outline and discuss the American Navy's anti-submarine warfare program during the U.S.-led Western powers' political war with the Soviet Bloc nations from 1945 to 1990.
Herbert is a native of Rochester, New York, and a graduate of the University of Rochester. Her final assignment, before retiring in January 2014, was as Commander, Navy Cyber Forces Command, Norfolk, Virginia, where she was responsible for training and equipping the U.S. Navy fleet for cyber security readiness, telecommunications, electronic warfare, signal intelligence, cryptology, space systems and network operations afloat and ashore.