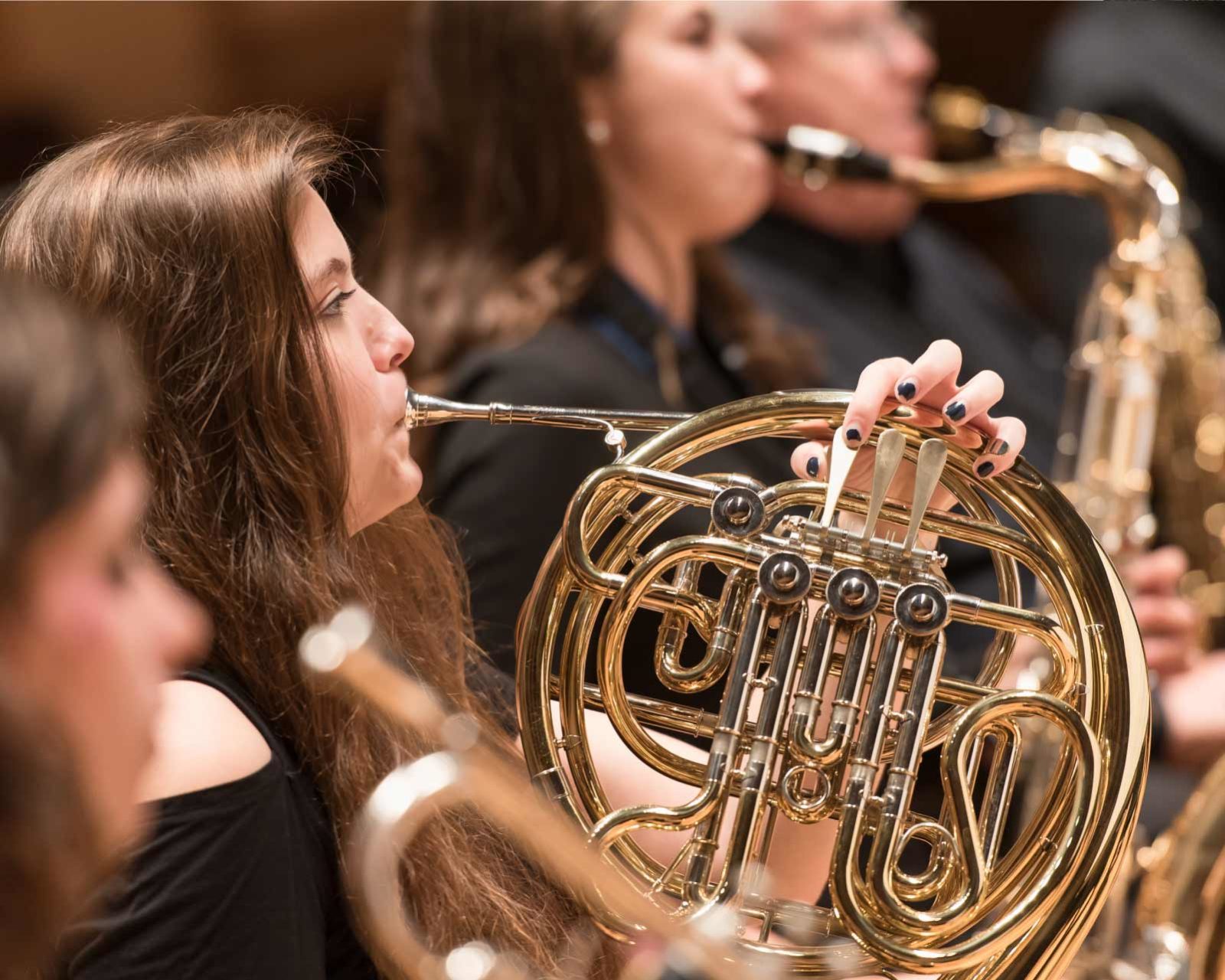 Brevard College will host a cello and piano performance by the Jesselson/Fugo Duo on Friday, Oct. 18 in the College's Porter Center for Performing Arts.
The 7:30 p.m. concert, which is free and open to the public, is part of the College's new Guest Artist series this year.
The duo consists of Dr. Robert Jesselson, a Carolina Distinguished Professor who teaches cello at the University of South Carolina, and Dr. Charles Fugo, a Professor of Piano at the University of South Carolina School of Music.
Since their formation in 1981 the Jesselson/Fugo Duo, in residence at the University of South Carolina School of Music, has been delighting audiences in the South with their impeccable ensemble playing and the rich literature for cello and piano. With performances at music festivals, universities and through community organizations, the Jesselson/Fugo Duo has played throughout Georgia, North Carolina, South Carolina, Alabama, Mississippi, Texas, Louisiana, New Jersey and New York.
Included in their repertoire are the major sonatas by Beethoven, Brahms, Chopin, Strauss, Mendelssohn, Grieg, Schubert, Boccherini, Valentini, and Rachmaninoff, and other major works for cello and piano such as theTchaikovsky Rococo Variations, Chopin Polonaise Brillante, and Bruch Kol Nidre, as well as numerous virtuosic showpieces by Popper, Cassado, Nin, Paganini and others. With special emphasis on the Romantic repertoire, the Duo also performs much music from the Baroque period, as well as contemporary composers such as Stravinsky, Shostakovich, Barber, Carter and Messaien.
In 2011, the Duo received a grant to commission six new works to celebrate their 30th anniversary. These six works were all by South Carolina composers and were recorded in 2012 on a CD entitled Carolina Cellobration.
Dr. Jesselson was named the Governor's 2013 Professor of the Year by the SC Commission on Higher Education. In 2010 he was also named Mungo Distinguished Professor of the Year, the highest teaching award given by University of South Carolina. He has performed in Europe, Asia, South America, and the United States, and has participated in the Music Festivals at Nice, Granada, Santiago, Aspen, Spoleto and the Grand Tetons. His performance degrees are from the Staatliche Hochschule fuer Musik in Freiburg, West Germany, from the Eastman School of Music, where he studied with Paul Katz, and from Rutgers, where he studied with cellist Bernard Greenhouse.
Dr. Fugo has performed throughout the Southeast as well as in other areas of the United States, and has appeared on several statewide programs on South Carolina Educational Radio and Television as both soloist and chamber musician. He received his bachelor's degree at Oberlin Conservatory, with additional study at the Akademie des Mozarteums, Salzburg, Austria, and his master's and doctorate performance degrees at Indiana University, where he was also awarded the Performer's Certificate.
Upcoming Brevard College Guest Artist series performances include The Rural Academy Theater, a Horse Pulled Theater and Silent Cinema, on Oct. 21; Anne Labounsky, organ, on Nov. 17; and Gala Vocal Chamber Music on Nov. 22.
For additional information, contact the Brevard College Division of Fine Arts at 828.884.8211.