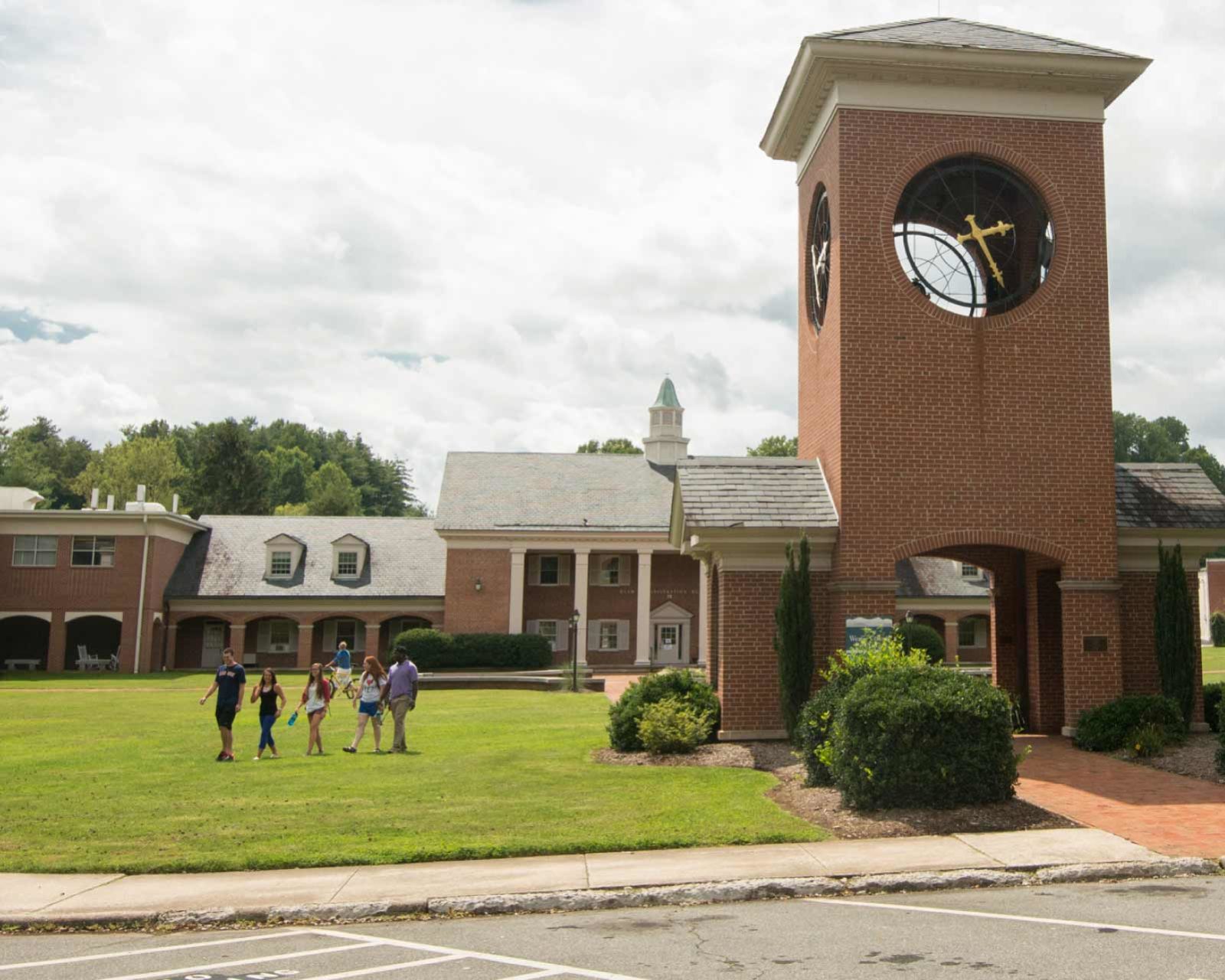 The Rural Academy Theatre will come to Brevard College's campus in horse pulled wagons on >Monday, Oct. 21 for a performance in the College's Amphitheater, outside of the Porter Center for Performing Arts.
The 7:30 p.m. performance is free and open to the public thanks to the generous support of the Brevard College Friends of Fine Arts (FOFA).
In horse pulled wagons stocked with a bicycle powered silent cinema, an Appalachian-balkan-brass-klezmer-dixieland-string ensemble, kinetic sculpture and their signature low-tech theater appliances, the Rural Academy Theater has staged their innovative performances in the town greens, theaters, college campuses and pastures throughout Western North Carolina.
The evening will begin with a large scale toy theatre adaptation of an ancient French Folktale, followed by a whodunnit romp that blends commedia dell'arte and early film noir, and ending with a surprise silent film with live accompaniment by the Rural Academy Orkestar.
By not relying on gasoline powered propulsion or being dependent upon electricity and the typical expensive gadgetry associated with professional theater, the Academy travels and performs at a much more human pace, one that will allow for a more thorough integration into the communities and lives the group visits, says Gabriel Harrell, the theater's co-founder. Based out of Burgaw, N.C., the Rural Academy Theater has been producing various kinds of theater internationally since 2006.
Upcoming Brevard College Guest Artist series performances include Anne Labounsky, organ, on Nov. 17 and Gala Vocal Chamber Music on Nov. 22.
For additional information, contact the Brevard College Division of Fine Arts at 828.884.8211.