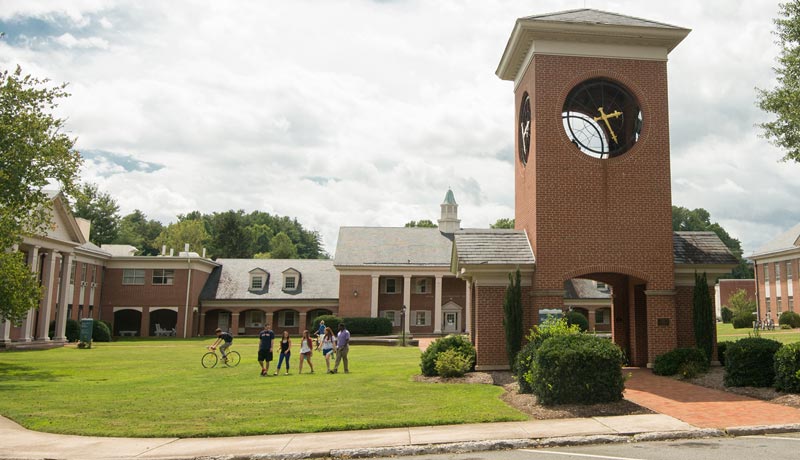 Get ready to tap your feet to some hot jazz on Thursday, Oct. 29, when the Brevard College Jazz Ensembles present their fall concert.
The concert begins at 7:30 p.m. in Scott Concert Hall at The Porter Center for Performing Arts and is free and open to the public.
The ensembles will perform a collection of beloved songs made famous during the "Tin Pan Alley" era between the 19th and 20th centuries, as well as traditional gospel hymns in the style of New Orleans Dixieland jazz.
"Please join the jazz ensembles in celebrating the music of one of the founding fathers of West Coast jazz, Dave Pell," said Jamie Warren, director of the
BC
Jazz Ensembles. "In the early 1950s, Dave was instrumental in developing West Coast jazz's sound and mystique."
Audience members can also expect to hear music from the beginning of the 20th century, with the opening and closing of the concert in the form of a New Orleans parade.