Parent and Family Information
This page is designed to provide helpful information for parents and families.
Parents and families are partners in success, and we hope this information is helpful to you. We've tried to arrange information according to topics. If there's something missing of if you have additional questions, feel free to contact us at 828.884.8332. We're here to help!
FIRST YEAR
STUDENTS
ENROLLED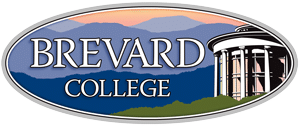 Brevard College is consistently recognized as one of the best liberal arts colleges. The College's focus on experiential learning, small class sizes, and location the mountains of Western North Carolina near Asheville makes Brevard a top choice college for students around the world.
Brevard College, One Brevard College Drive, Brevard, NC 28712 | 1-828-884-8332
This institution is an equal opportunity provider.