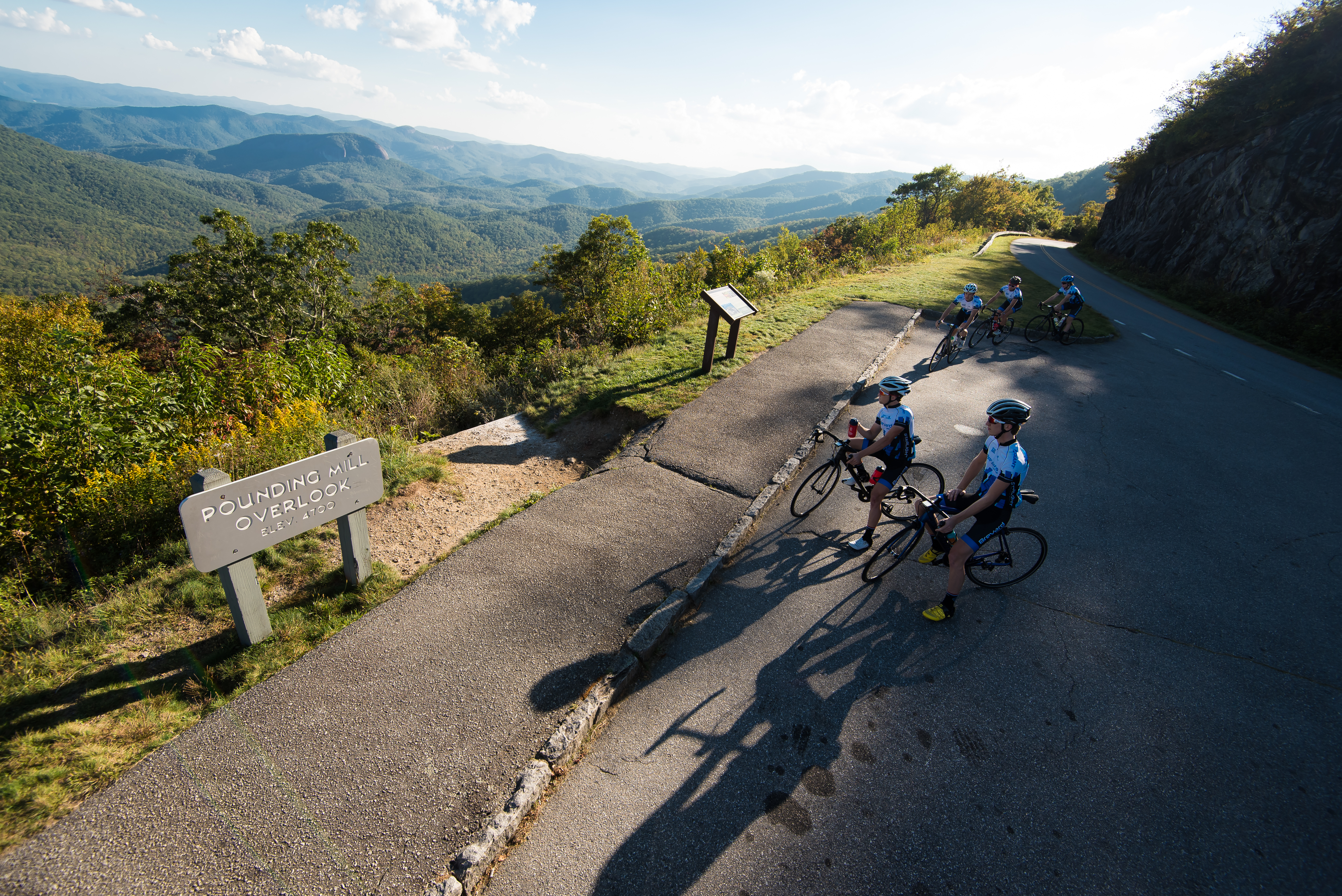 Brevard College Director of Athletics Juan Mascaro is pleased to announce Brad Perley as the new Brevard College head cycling coach.
Perley spent the past two seasons as an assistant cycling coach under head coach Brian Sheedy. Sheedy, who is leaving the College to pursue an opportunity with a private cycling company, will continue to be an ambassador of the BC program.
"We're very excited to have Brad take over the reins of our cycling program, and we're confident he can continue to guide the program in the direction of excellence," said Mascaro. "I also want to thank Coach Sheedy for his effort and dedication in making the BC Cycling program a dynasty. I'm glad he's remaining close to the program, and I wish him the best in his future endeavors."
Perley raced all cycling disciplines while a student-athlete at Lees-McRae College, and his career achievements include nine individual Collegiate National Championship podiums between Mountain Bike and Cyclo-cross. The Lees-McRae graduate was also a member of two National Championship Collegiate Cyclo-cross teams with the Bobcats,as well as more than 10 team podiums.
"Brian has done a great job building the program when it comes to relationships with sponsors and the community and allowing student-athlete development to grow and improve," Perley said. "I'm very much looking forward to the opportunity to build upon those relationships."
Perley, who currently races for the Cannondale Southeast Professional Mountain Bike Team, won the US Marathon Mountain Bike National Champion for 19-29 age group in 2012.
"I'm also very excited to have the chance to work with Peter Haile as the assistant," Perley added.
Haile joined Brevard College Cycling in 2013 after a year as head cycling coach at Union College in Barbourville, Kentucky. Prior to his time at Union College, Haile attended Lees-McRae College and raced in many mountain bike, cyclocross, and road national championships. Haile also served as an assistant coach for the Lees-McRae cycling team for a year following his graduation.
Haile recently joined the Starlight Factory Team and will be competing in many National Racing Calendar and National Criterium Calendar events around the US in 2014.