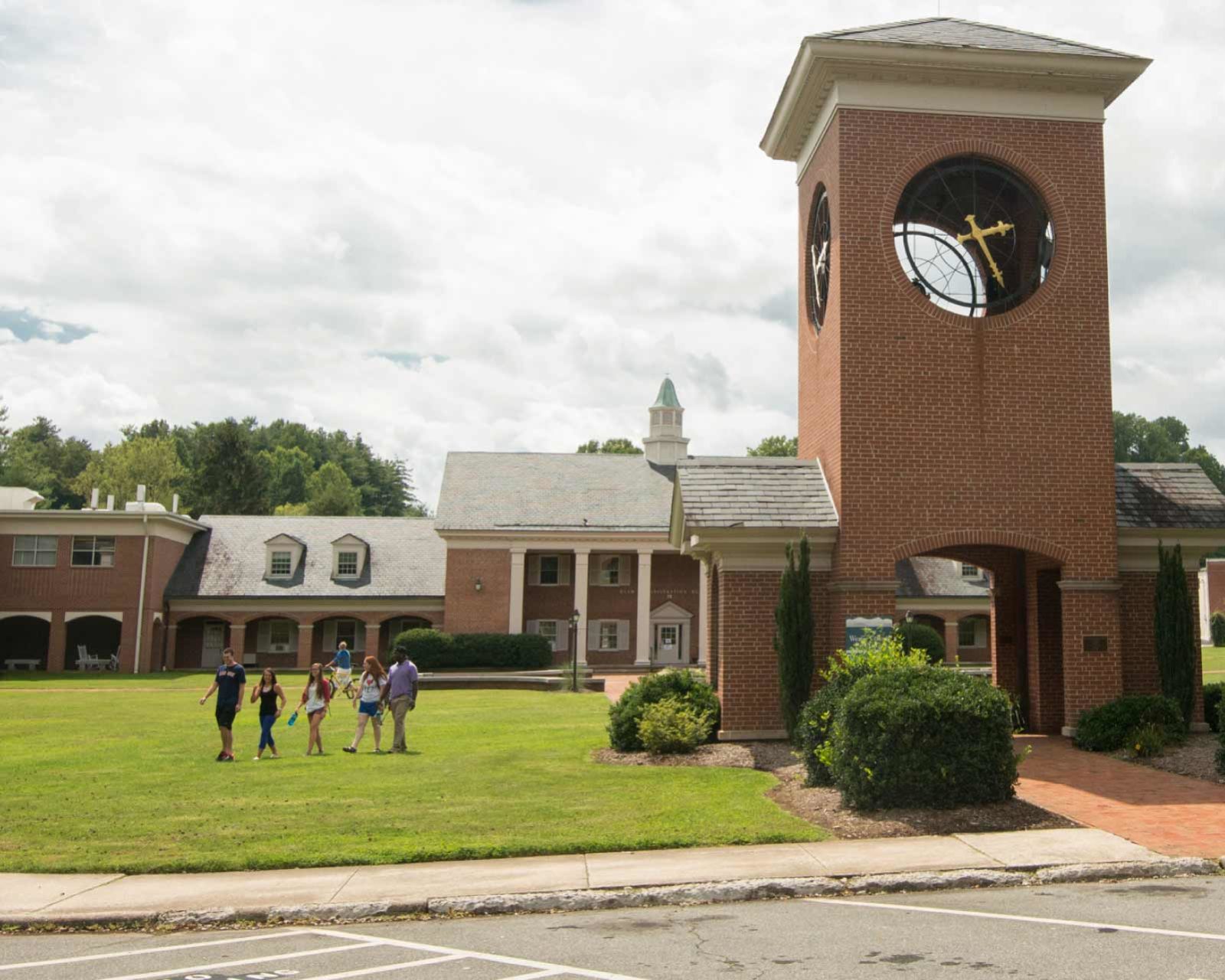 Brevard College Professor of Religious Studies, Dr. Mary Louise Bringle, has been awarded a prestigious Louisville Institute Sabbatical Grant for Researchers. 
Bringle's award is one of only 10 such grants conferred this spring to recipients from institutions from across the country, including Yale, Duke, Emory, Notre Dame and the New York Theological Seminary. She is the only scholar selected from a small private college this year, and will use her award to write a book on envy.
Asked about her project, Bringle explained that envy used to be considered among the most serious of human failings, second only to pride in traditional lists of the seven deadly sins. Yet  in recent years, she says, "we have begun to act as if envying or provoking envy in our neighbors were nothing terribly serious."  Whole product lines, from cosmetics to computers, now use Envy as a brand name. Bringle asks, "Would we even consider purchasing a product labeled 'Greed' or 'Selfishness' or 'Spite'?"
She hopes her book will help readers understand what envy is and why it is so dangerous. "We have spent far too much energy in the religious world of late fixating on the so-called 'sins of the flesh'," she observes. "We need to look again at the 'sins of the spirit' that spur us to jockey for position in status competitions, viewing other people as rivals rather than as neighbors."
Bringle's Louisville Institute grant will fund a leave of absence from Brevard College for the fall semester and a reduced teaching load for the spring, so that she may complete a manuscript under contract to Westminster John Knox Press.
The Louisville Institute's Sabbatical Grant for Researchers Program enables ecclesially-engaged academics and scholarly religious leaders to conduct a major study that can contribute to the vitality of Christianity in North America. Grants of up to $40,000 support year-long research projects that address Christian faith and life, the practice of ministry, and/or religious institutions.
Louisville Institute is funded by the Religion Division of Lilly Endowment and based at Louisville Presbyterian Seminary (Louisville, Kentucky). The Institute's fundamental mission is to enrich the religious life of North American Christians and to encourage the revitalization of their institutions, by bringing together those who lead religious institutions with those who study them, so that the work of each might inform and strengthen the other.