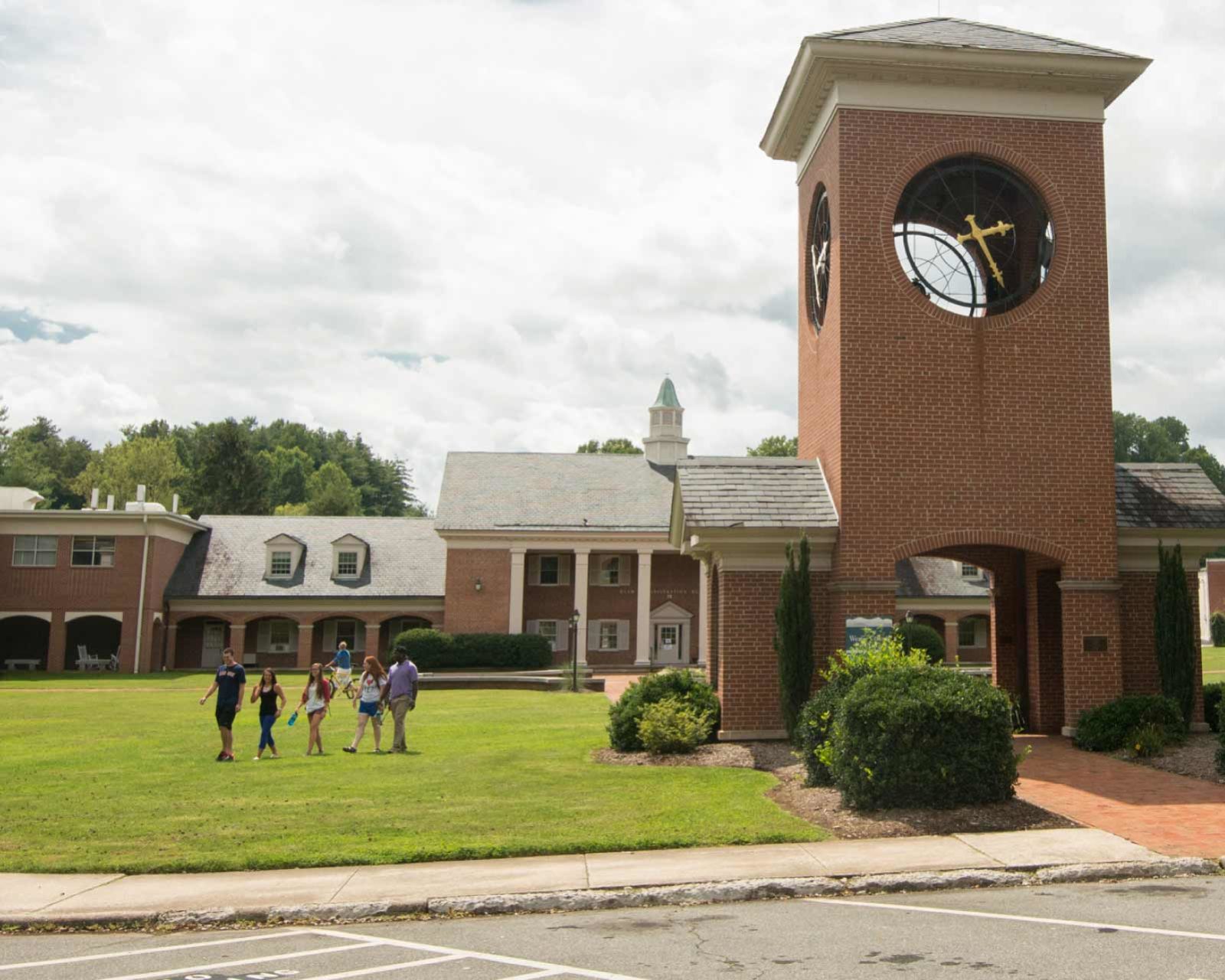 The Waterhouse, a collection of short stories written by Brevard College Associate Professor of English Jubal Tiner, was recognized as a top regional fiction book in the 2013 Independent Publisher Regional and E-Book Awards (IPPY).
The book – Dr. Tiner's first– received a bronze for best Fiction in the Midwest in the prestigious competition.
Launched in 1996, the "IPPY" Awards are designed to bring increased recognition to the deserving but often unsung titles published by independent authors and publishers.
This year's competition attracted 3,650 entries in the national categories, 1,150 regional entries and 440 e-book entries. A total of 382 total medals were presented to authors representing 44 U.S. states, the District of Columbia, five Canadian provinces and eight countries overseas.
Published last fall by Press 53, Dr. Tiner's 196-page collection follows three young men as their lives weave together through failed relationships, death, jail, adopted children, ritualistic basketball games, and life-affirming love on their journey to manhood and The Waterhouse. Prior to publication, a selection from the interlinked collection was a finalist for the James Jones First Novel Fellowship.
Dr. Tiner, who joined Brevard College's faculty in 2006, teaches creative writing as well as film, literature and composition classes.  He is founder and editor of Pisgah Review, a national literary journal associated with Brevard College.  He is also the current Learning in Community (LINC) coordinator and advisor for the College's Student Literary and Arts journal, Chiaroscuro.
Dr. Tiner holds bachelor degrees in English and chemistry from Southwestern College in Kansas as well as a master's degree in English (Creative Writing) from Iowa State University. He earned his doctorate in English (Fictional Rhetoric and 20th-century American literature) from Oklahoma State University.
The Waterhouse is available from Press53.com and wherever fine books are sold.