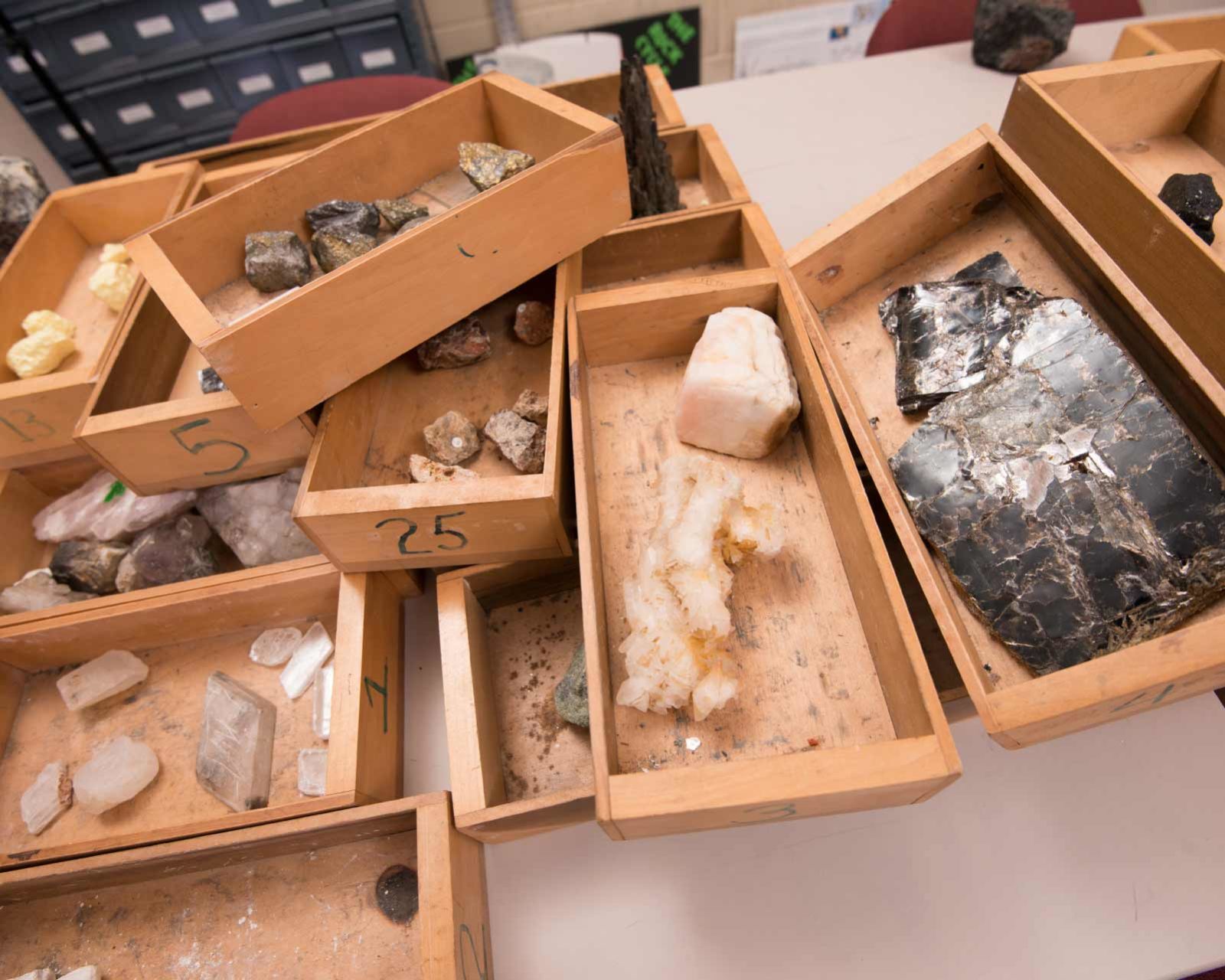 Assistant Professor of Mathematics Kathryn Rasmussen was recently named the 2013 Brevard College recipient of the United Methodist Church Award for Exemplary Teaching.
The award is presented annually to an outstanding, non-tenured faculty member who shows excellence in teaching; civility and concern for students and colleagues; commitment to value-centered education; and outstanding service to students, the institution and the community.
"This year's recipient is an outstanding mathematics teacher whose goal is to 'instill an appreciation of mathematics in each of my students, particularly in lower level courses for non-majors'," noted Brevard College Vice President for Academic Affairs and Dean of Faculty Dr. Scott Sheffield.  "She does this by highlighting 'real-life examples' that reinforce theoretical concepts, using multiple pedagogical styles, including group work and writing assignments, that speak to the different learning styles of her students, and incorporating the latest hardware and software technologies into her classroom."
Dr. Rasmussen joined Brevard College in the fall of 2007 to teach mathematics. In addition to teaching, she volunteers in the College's Academic Enrichment Center; interviews student candidates who are pursuing teacher licensure in mathematics; and advises the College's Tri-Beta biological honor society.  Dr. Rasmussen has also served as a staff leader during the College's MLKDay of Service; worked with her BCE 411 class to conduct a river cleanup of the Davidson River; and helped judge the Brevard Middle School Science Fair.
She earned her bachelor's degree from Siena College, and master's and doctorate degrees from Rensselaer Polytechnic Institute.
In addition to a certificate, she received a $500 check provided by the United Methodist Church's General Board of Higher Education and Ministry.