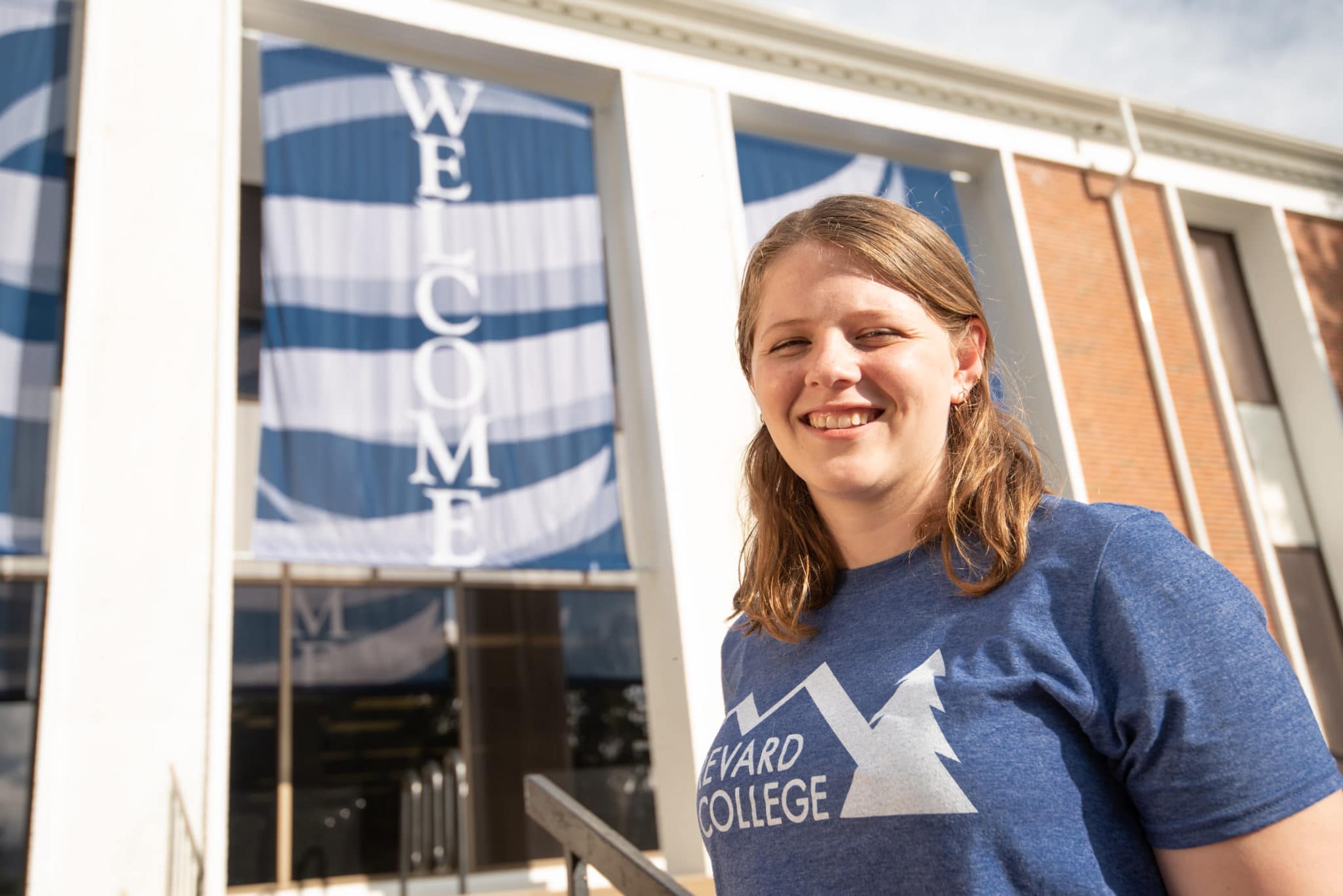 McKayla Robinette `20, graduated from Brevard College this past May majoring in Environmental Studies with a concentration in Sustainable Agriculture and a minor in Pre-Law. She is currently a graduate student at Auburn University receiving her masters in Rural Sociology.
For her senior project, McKayla wanted to focus on something within the agriculture sector due to her families long history in farming (150 years to be exact!). After a lot of thinking and a conversation with her father, McKayla knew she wanted to help beginner farmers navigate their way through the farming world that have little background and experience. McKayla's project, "Bridging the information gap between beginning and experienced farmers",was then created.
After presenting her project at Brevard College, McKayla was given the opportunity to present at Duke University. Even after her two presentations she knew she shouldn't stop there. With help from Dr. Maureen Drinkard and Dr. Gina Raicovich, she sent her paper to the Review of Undergraduate Research in Agricultural and Life Sciences (RURALS).
"During this entire process both Dr. Drinkard and Dr. Raicovich were very supportive. They treated me as one of their own and chose to help me even though they didn't have to. I'm beyond thankful for them both."
McKayla plans on graduating from Auburn University in May of 2022 and plans to work within the governmental sector to help farmers. Way to go, McKayla! Brevard College is very proud of you.