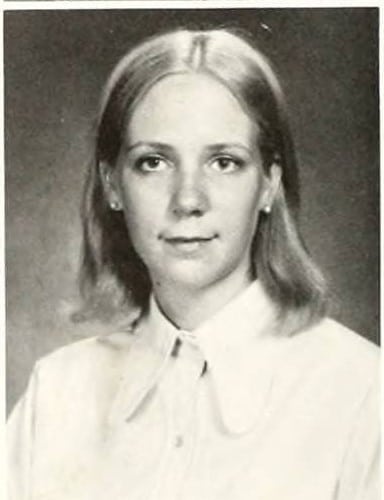 Brevard College means the world to so many, especially alumna Pamela Bowser Powell `71. Pamela enrolled at Brevard College in 1969 following encouragement from her Uncle Orville Woodyard who taught Mathematics at the college. Growing up, Pamela's parents insisted on her going to a local community college until her Uncle Orville swayed them into letting Pamela attend Brevard College. This decision changed her life forever.
"I was a student who really needed a chance and for someone to believe in me, and Brevard College gave me that chance." After graduating in 1971, Pamela spent her career in education and in the arts. Her passion was always education and helping younger generations believe in themselves, as Brevard College did for her. Because of this, Pamela created The Pamela Bowser Powell Endowed Scholarship at Brevard College that provides support to deserving students who are theatre majors and or teacher licensure majors.
Today, Pamela continues to keep learning and helping others by bringing the arts to her hometown in Belton, MO. Her and her husband work tirelessly to advance the arts and impact others in their community through their theatre, Main Street Theatre.
When BC asked her why she remained connected to the college, she replied that "Brevard College just means opportunity" and so do scholarships at Brevard College. Over the course of the last 167 years the college has worked tirelessly to provide an education to deserving students. Your support of scholarships ensures that a student's financial resources are not the determining factor in being able to attend this special place in the mountains.