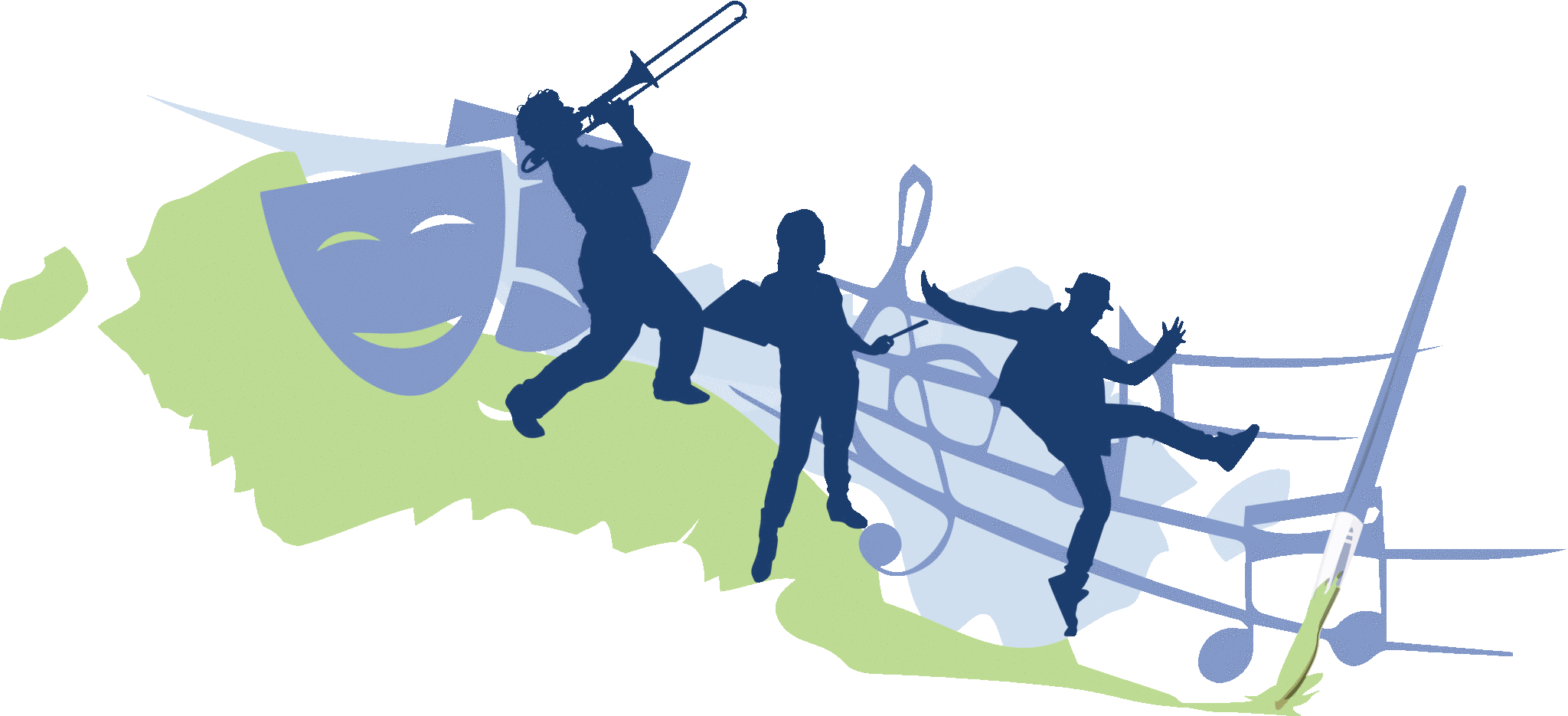 On Saturday, March 24, experience the fine arts come alive at the 8th Annual Friends of Fine Arts (FOFA) Gala at Brevard College. The event will kick off on the portico of the Porter Center for Performing Arts with a reception to welcome guests as they arrive.  In a festival-like atmosphere, guests will be able to witness a live iron pour and be courted by student performances as a warm up for the evening ahead.
Inside the Porter Center, attendees can look forward to continuing to celebrate the arts with featured guest artist performances, student artwork, live and silent auctions, and several other activities.
The black tie optional event makes it possible for students studying the arts to take learning outside of the classroom and into the realm of experiential education.  Monies raised help support student activities throughout the years by purchasing musical instruments and art materials, sending students to conferences and competitions, and bringing guest lecturers to the College.
"Because of FOFA I was able to attend SETC where I got a job at Central City Opera as a Wig and Makeup Assistant. There I expanded my knowledge of wig making and styling as well as theatrical makeup which I have brought back here and applied to our own productions," says Hallie Moore, Theater Studies major.
Tori Franklin, BC alumni now attending graduate school said, "Without FOFA, I wouldn't have been able to have the experiences that shaped the performer I am today. Through their generosity, I traveled to state and regional NATS voice competitions, where I performed for collegiate music educators from all over the region and receive feedback. Without FOFA support, I wouldn't have been able to attend any of them. My success at these competitions allowed me to compete at the national level.  I am now using those experiences and everything I learned through them in graduate school, as well as list the awards I received on my resumé. Without FOFA, I wouldn't be where I am today! Thank you FOFA!"
The 2018 co-chairs, Lynne Joyce and Art Fisher, have set an ambitious fundraising goal including special underwriting and sponsorship opportunities with a return on the investment that can't be measured.  "In addition to the benefits that come with the different sponsorship levels, donors will know that you have made a difference in the lives of so many of our students," says Joyce. "Attendees have a chance to view and purchase art, hear performances, and talk with students and faculty about their work together. They will also enjoy terrific food, wine and live performances!"
Auction Items
Sponsorship and underwriting opportunities are filling up with a few spots still available.  Tickets to the Gala are $100 each (tax-deductible up to $50) for the general public. Call 828.884.8218 or stop by the Office of Philanthropic Development located 18 Alumni Drive on the Brevard College Campus for more information.
Brevard College is committed to an experiential liberal arts education that encourages personal growth and inspires artistic, intellectual, and social action. To learn more, visit brevard.edu, "like" Brevard College on Facebook and follow @BrevardCollege on Twitter.