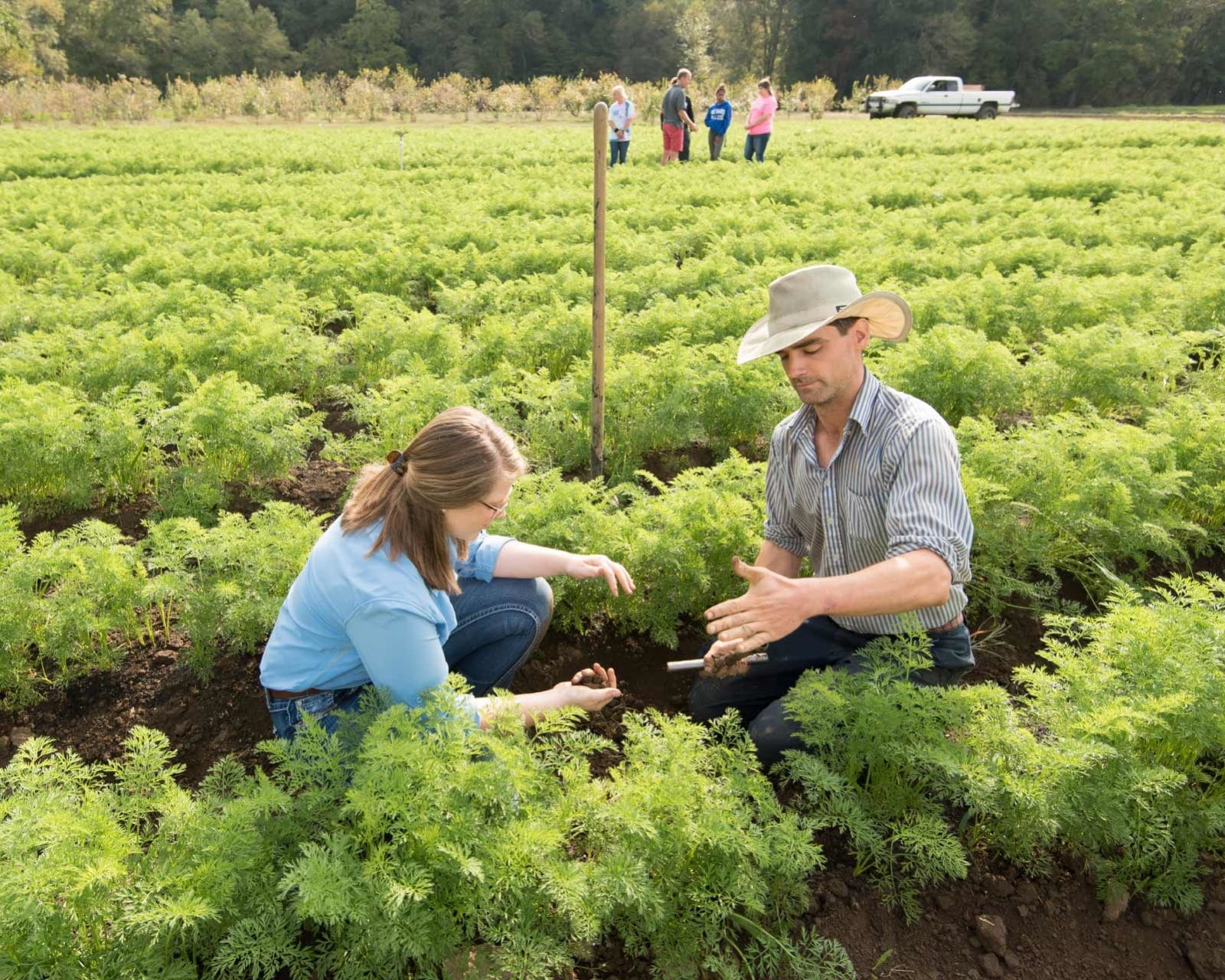 Members of Brevard College's incoming class spent their first Monday on campus giving back to the community that they now call home.
Groups of new BC students could be found painting, sprucing up landscaping, sorting through donated clothes and organizing student supplies at more than a dozen nonprofits around Transylvania County.
The good works were part of Brevard College's annual Move-A-Mountain Day, a service-focused experience that offers new students – along with faculty, staff and volunteers – a chance to work on projects that directly serve their new community.
This year, approximately 300 Brevard College students participated in Move-A-Mountain Day activities."Learn in Order to Serve' isn't just our motto – it becomes our passion," said Brevard College's Director of Community and Volunteer Services Gabrielle Mellendorf. "Despite the wet conditions, students embraced the opportunities to work together and serve this wonderful community they will call home for the next four years."
Brevard College has a long history of giving back to the community. Last year alone members of the Brevard College community volunteered more than 7,000 service hours to groups and nonprofits in Transylvania County.