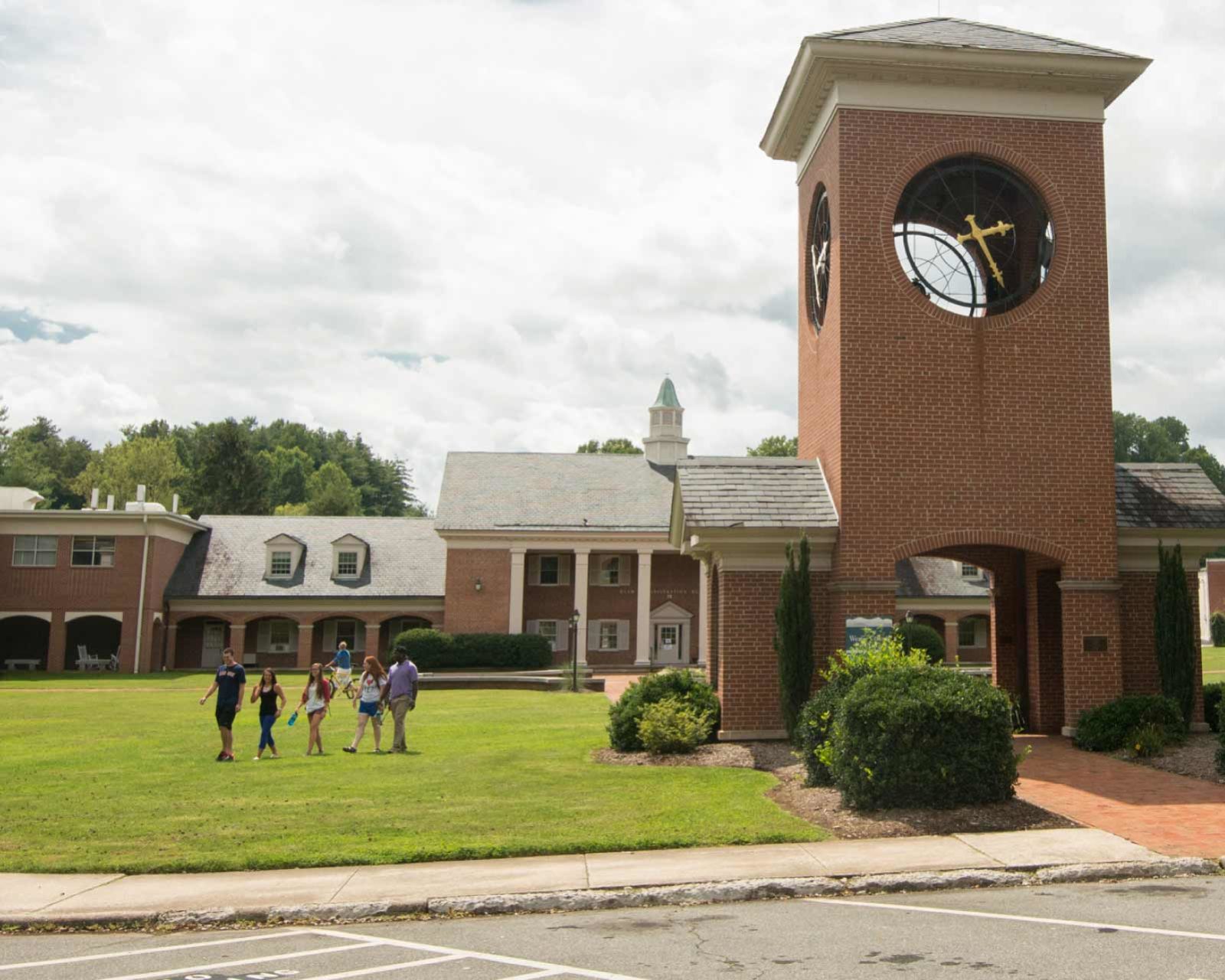 Brevard College graduate Toni Kiser pays a visit to her alma mater on Wednesday, March 23, to discuss how she turned an interest in caring for "old things" into a career.
Kiser, assistant director for collections management at The National World War IIMuseum in New Orleans, Louisiana, will speak to faculty, staff, students and community members in the J.A. Jones Library at 9:30 a.m.
Kiser grew up in West Virginia and spent most of her summers with her grandmother, an avid yard sale and flea market shopper. She says her grandmother instilled in her a love of antiques and was a driving force in pushing her to attend college.
At Brevard, Kiser earned a bachelor of arts in history. While at Brevard, she realized that what she really wanted to do was not just study history, but take care of the tangible objects that help us to study history. She says she wanted to care for those "old things" so that they could be a teaching tool for generations.
After college, Kiser earned a master of arts in museum studies from The George Washington University in Washington, D.C. She accepted the position of registrar at The National WWII museum in March 2007 and is currently serving as the assistant director for collections management.
Kiser's talk is part of Brevard College's Wonderful Wednesday Speaker Series. The goal of the series is to engage alumni and inspire students and the greater Brevard community.