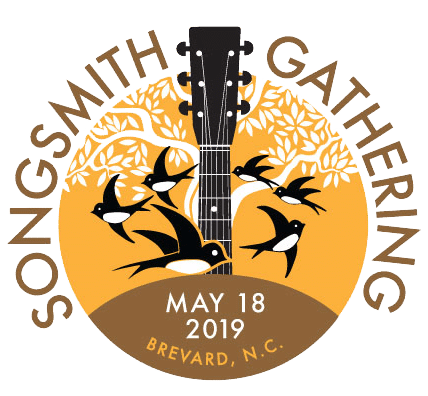 As summer begins in the mountains surrounding Brevard College, the hills are alive with the sound of music, to quote the favorite old film. For prospective students and families visiting Brevard College, the 2nd Annual Songsmith Gathering is a perfect way to get a feel for the music and community surrounding the college. The Songsmith Gathering brings songwriters and music lovers together on Saturday, May 18th at the renowned Brevard Music Center.
The Songsmith Gathering highlights performers on two stages, and hosts a Juried Art Exhibition and a Community Corner for Non-Profit Organizations. This year's Songsmith performers include David Crosby, Mipso, Hush Kids, Stand and Sway, Sarah Siskind, Suitcase Junket, Erin Rae, Ross Newell, 5J Barrow, and Warren Givens.
Alongside the music festival, aspiring songwriters participate in the Songsmith School, a three-day songwriting course facilitated by award winning singer-songwriters, Beth Wood and Sarah Siskind. Songsmith School is an opportunity to get a close look into the creative processes of professional singer-songwriters while also meeting and collaborating with fellow writers of all levels. There will be multiple workshops, live performances by the instructors, casual song circles, a participant open mic and more, all in the beautiful lakeside setting of Brevard Music Center.The Songsmith Gathering is a sister festival to the beloved Mountain Song Festival, which takes place at the end of summer over Labor Day weekend. Both festivals feature local, emerging and acclaimed artists and benefit the Cindy Platt Boys and Girls Club of Transylvania. For tickets and more information about the Songsmith Gathering and Mountain Song Festival, visit www.songsmithgathering.com.