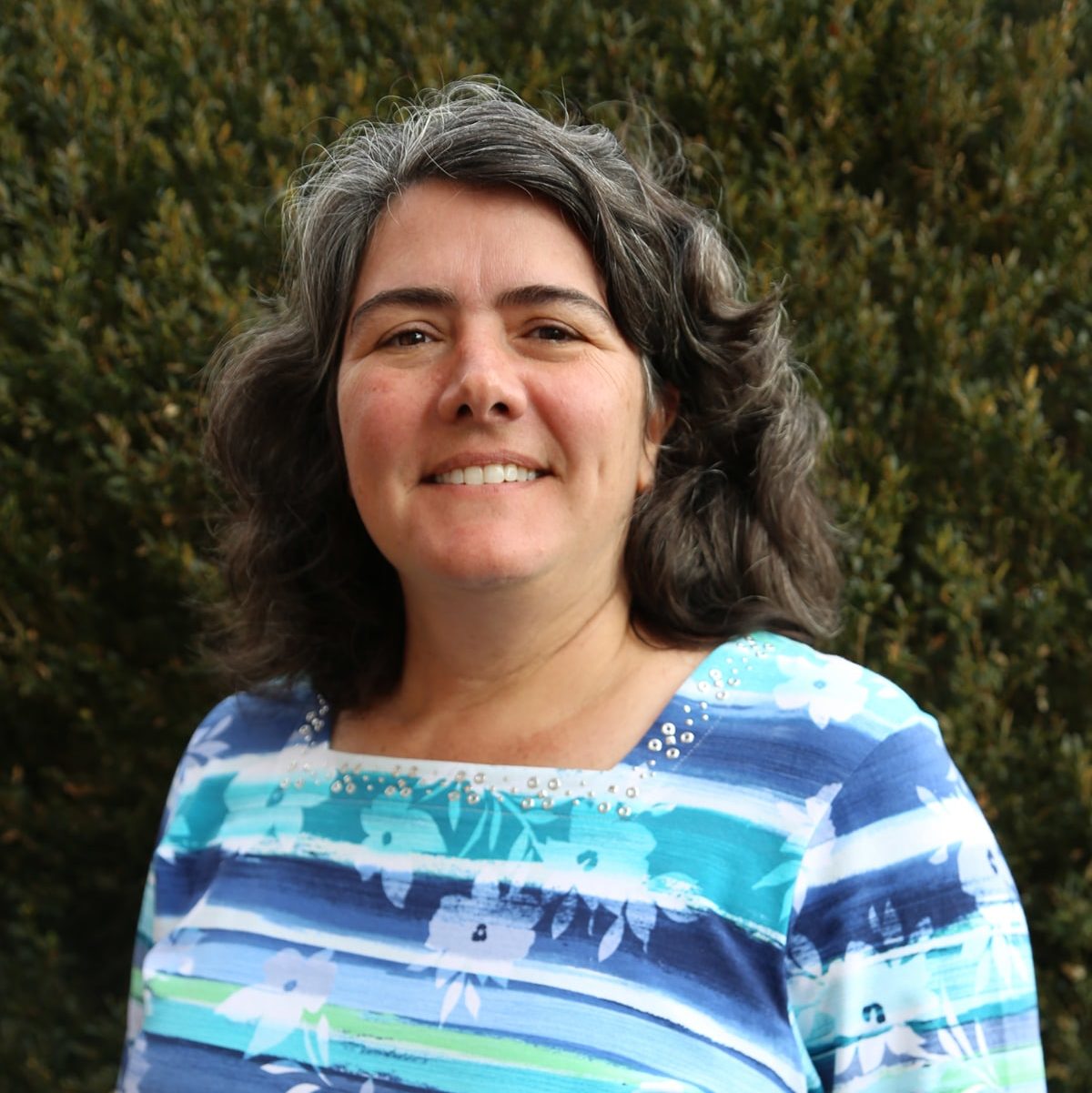 College is pleased to announce that Dr. Jennifer Frick-Ruppert is one of 41 administrators in higher education nationwide selected by the Council of Independent Colleges (CIC) to participate in the 2019–2020 Senior Leadership Academy.

Individuals chosen for the year-long program are leaders in higher education who have been identified by their institutions as having the potential for more senior leadership positions in independent colleges or universities. Frick-Ruppert will participate in the SLA's opening seminar in Baltimore, Maryland, November 1-3, 2019, and a closing seminar in Washington, DC, June 21–23, 2020. She also will undertake a mentoring program, work with experts, participate in webinars, and engage in a series of readings and case studies during the academic year.

The Academy is designed to prepare prospective leaders to assume positions as the chief officers in any division—including academic affairs, student affairs, finance, enrollment management, and advancement—in independent higher education.

"Because the generation of senior leaders now on campus is rapidly approaching retirement, the need for able new leaders is significant," said CIC President Richard Ekman. "Competition for the available places in the program was intense, and the review committee found the nomination materials to be most impressive. They (and I) believe that Jennifer has the potential for highly effective leadership in a position of senior responsibility on campus."

Frick-Ruppert holds a B.S. in Biochemistry and Ph.D. in Zoology from Clemson University. She has spent her entire academic career at Brevard College, from an adjunct professor to the Dalton Professor of Biology and Environmental Science and Division Chair of Science and Mathematics. In 2004, she received Brevard College's Exemplary Teaching Award. Frick-Ruppert has authored three nature-based books, and she regularly gives community presentations about local biodiversity and has written several scientific papers with Brevard College students.

"Communicating with others about nature, whether in the classroom, a community presentation, or through the written word, is an important part of my professional life. I have a strong interest in improving student success in science and math courses as well as improving scientific literacy in general."

Along with two other faculty, Frick-Ruppert is currently a co-principal investigator on a National Science Foundation grant to improve student interest and success in STEM courses (Science, Technology, Engineering, and Math). In addition, she is one of the Brevard College liaisons with the Gardner Institute on their Gateways to Completion program to improve student success in foundational courses.

"Dr. Jennifer Frick-Ruppert has been an outstanding Math and Science Division Chair at Brevard College for six years and a faculty leader her entire career. The fact that the CIC has chosen her from a nationwide pool of candidates for the Senior Leadership Academic says much about her record of achievement and her leadership potential. With her experience and extraordinary competence as a teacher and administrator, in my view, she is ready to move up to the next level of administration and become a Dean or Vice President, and the SLA will help her achieve that goal," said Dr. Scott Sheffield, Vice President for Academic Affairs and Dean of Faculty at Brevard College.

Sixty-one percent of participants in the first Senior Leadership Academy cohort (2010–2011) have advanced in their careers, and 28 percent of all participants in SLA thus far have earned more advanced positions. "These indicators suggest that CIC is helping to meet the leadership needs of higher education by offering highly effective leadership development programs for modest fees to member institutions," Ekman said.

The Academy is co-sponsored by CIC, the American Academic Leadership Institute (AALI), and Academic Search, Inc. Linda M. Bleicken, president of AALI, will direct the program.

Brevard College is consistently recognized as one of the best liberal arts colleges. The College's focus on experiential learning, small class sizes, and location the mountains of Western North Carolina near Asheville makes Brevard a top choice college for students around the world.