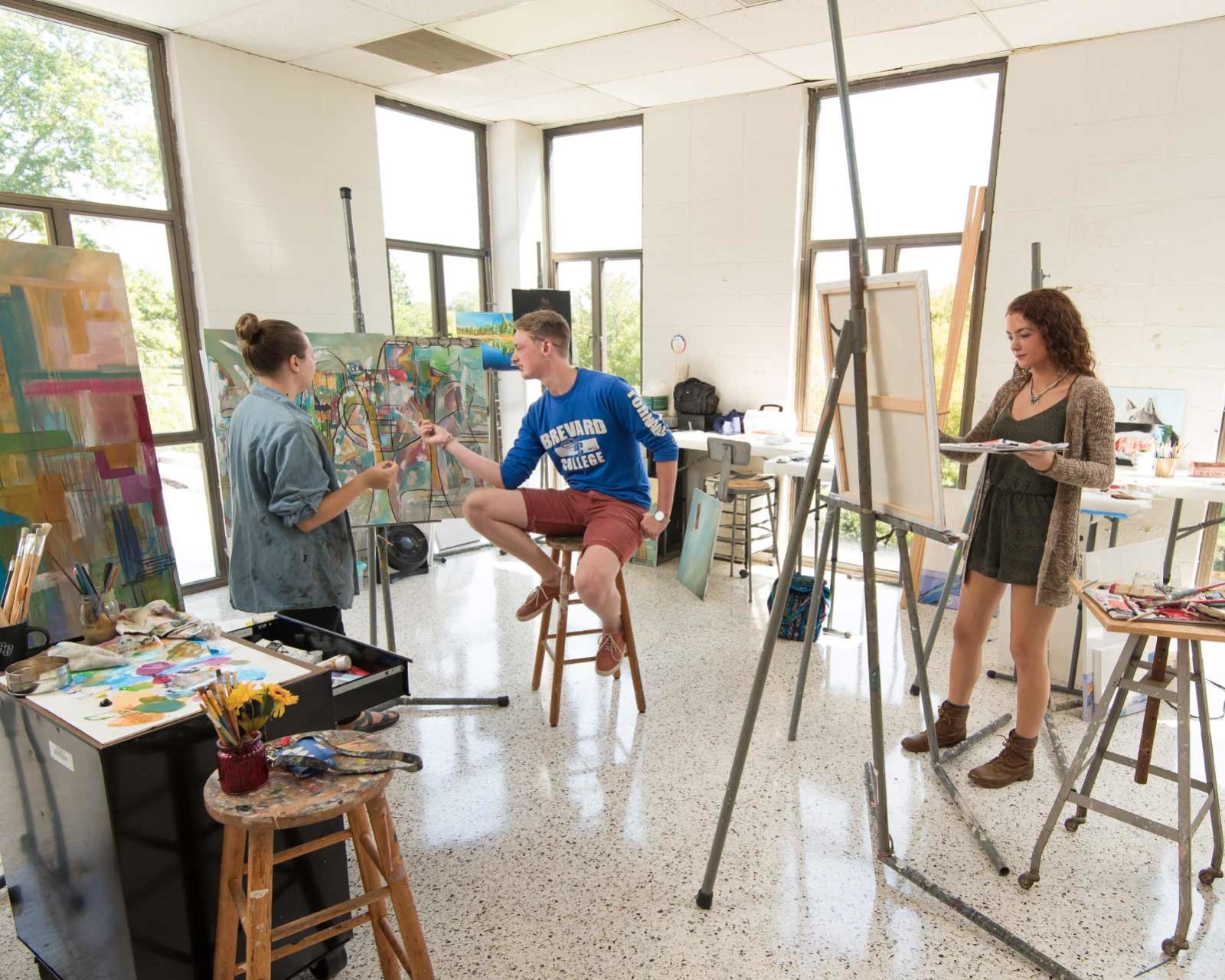 As Brevard College completes its first full week of classes, we couldn't be more delighted to share that we have officially welcomed 701 new and returning students to campus this fall.
Our record-breaking, incoming class includes more than 300 new students from 23 different states and 12 foreign countries. We have also nearly doubled the number of new, local students from our surrounding counties, and significantly increased the number of students who are interested in pursuing Fine Arts degrees.  And, by all indications, there is no vacancy at Brevard.  With almost 550 students living on campus, we are already exploring ways to meet the growing needs of our rising population.
Please join us as we celebrate our record-breaking enrollment during a special campus community gathering on Thursday, Sept. 5 at Robbins Plaza (the green space in front of Myer's Dining Hall).  The celebration will take place at 12:30 p.m. and will include a special cake to mark this historic occasion.
We look forward to seeing you there!