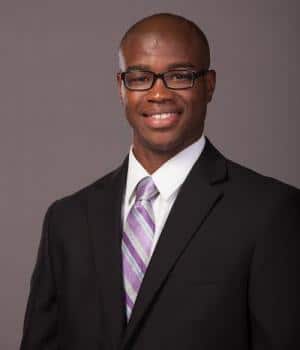 Agent of Change
Fellow, The Duke Endowment
Alumnus: Environmental Science
Cincinnati, Ohio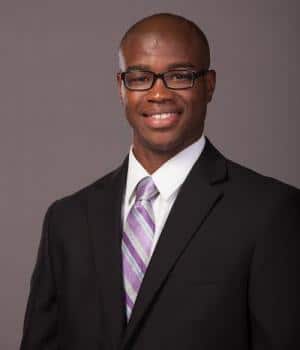 Change isn't easy for most people. But for Willie Jones, Brevard College taught him that change is an opportunity for growth.
"During my four years Brevard was constantly changing and developing; as the College changed, so did my ability to adapt and embrace those changes," he says.
Willie chose Brevard because it allowed him to continue his athletic career in cross-country without sacrificing small classes and that "one-on-one" feeling. He says he loved his professors and the hands-on environment in the classroom.
"I don't know of any other school where you can build strong personal relationships with professors," Willie says. "Professors at Brevard actually care about you and your development as a student, and most importantly, a leader; it doesn't matter what major you choose, every professor sees you as one of their own."
That leadership landed Willie his first position out of college with AmeriCorps, raising awareness around food insecurity. Now, he's completing a prestigious fellowship with The Duke Endowment.
Willie isn't sure what's next for him, but he knows he would like to continue developing as a leader within the nonprofit community and attend graduate school.
"You have to take life one day at a time," he says.