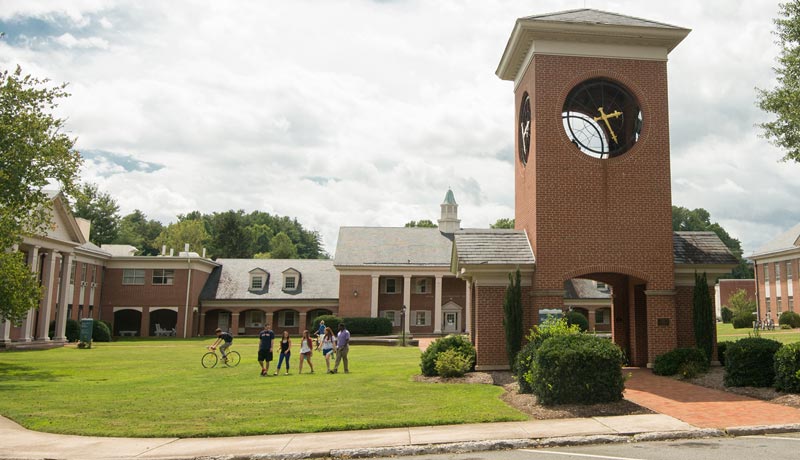 Jeremy Blake, a senior majoring in music, will present his final guitar recital Sunday, April 12, at 3:00 p.m. in the Porter Center for Performing Arts' Scott Concert Hall. The concert is free and open to the public.
Blake has prepared the recital under the instruction of Lou Mowad, Instructor of Guitar at BC. Blake will perform music by Heitor Villa Lobos, Fernando Sor, Leo Brouwer and Andrew York.
For more information, contact Kathryn Gresham at 828.577.1238. Brevard College is committed to an experiential liberal arts education that encourages personal growth and inspires artistic, intellectual, and social action.