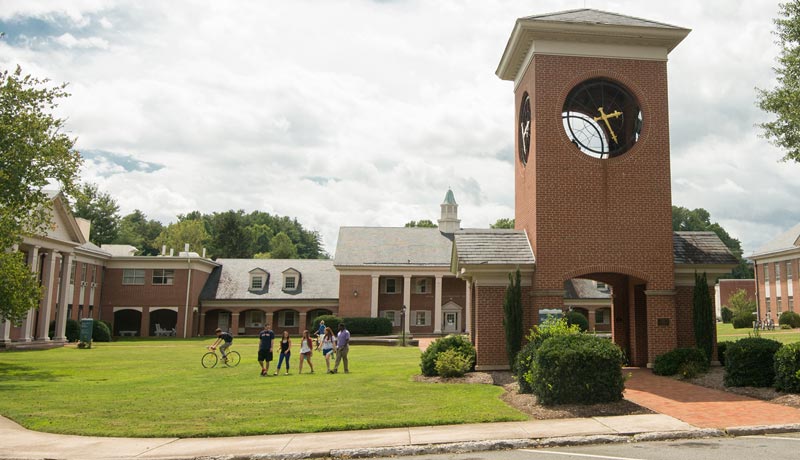 There's a new brew coming to town, and it's got Brevard College all abuzz. Appalachian Coffee Company has been contracted by the college to open its second location inside the newly renovated boiler house on campus. The new coffee shop is on tap to open later this month.
"We're looking forward to having a place where students and community members can gather together," said Brevard College President David Joyce. "The coffee shop signifies a time of growth and collaboration with the Brevard community."
When the College received donations totaling $171,124 from three donors, transformation of the old boiler house began. Several local coffee brewers vied for the project, but Appalachian Coffee Co. won the bid.
In 2012, owner David Schnitzer opened the doors to his first shop at the corner of 2nd Ave. and Church St. in downtown Hendersonville, after making a name for Appalachian Coffee Co. on the local organic and Fair-Trade markets.
"I am beyond excited to partner with Brevard College as we open up our second location," Schnitzer said. "We share similar interests, such as high-quality products and experiences and building community. Appalachian Coffee Company is all about good coffee and also caring for people and creation. We hope all our customers feel welcomed and at home in our shop."
Plans for an outdoor plaza, which will include an area for entertainment and fire pit, are still underway – the College has set a fundraising goal of $90,000 to complete the outdoor space.