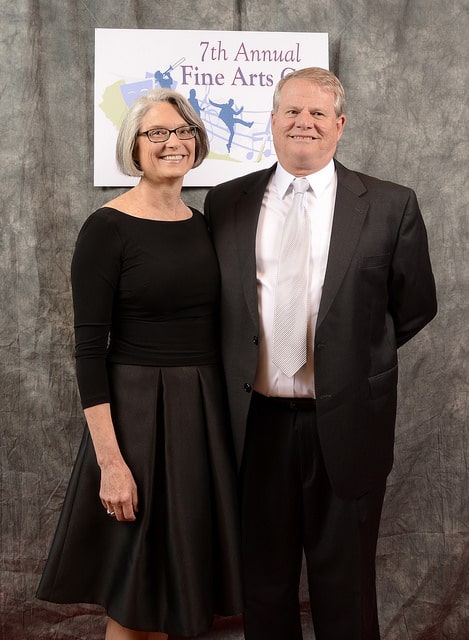 "As a student at Brevard College, I was helped financially. I feel it is important that I turn around and do the same for current students," Barb said. "Because of Brevard College, I found my home." 
Brevard College Board of Trustee member Barb Hulsey received her associate's degree from Brevard College in 1975. While earning her degree, she also met and eventually married her husband Bo, a '74 BC graduate.
After graduation, Barb worked as the head of the Mortgage Department at First Charter Bank in Concord, North Carolina. Today, she and Bo are the proud owners of Matthews Building Supply, a family business begun by Bo's dad that has been serving the greater Charlotte area since 1967.
Barb began serving on the College's Board of Trustees as an Alumni Trustee member in 1999. During that time, she enthusiastically headed the College's fundraising initiative to renovate Jones Hall, the residence hall where she had lived during her time on campus.
After a brief sabbatical, she was delighted to rejoin the Board of Trustees in 2008. Since then, she has dedicated countless hours to the College, serving as chair of the Development Committee and a member of the Student Life Committee.
When on campus, Barb will call students by name, and can likely tell you where they are from and what they are studying.  She has also extended her friendship to alumni and prospective students by graciously hosting numerous events in Charlotte on behalf of Brevard College.