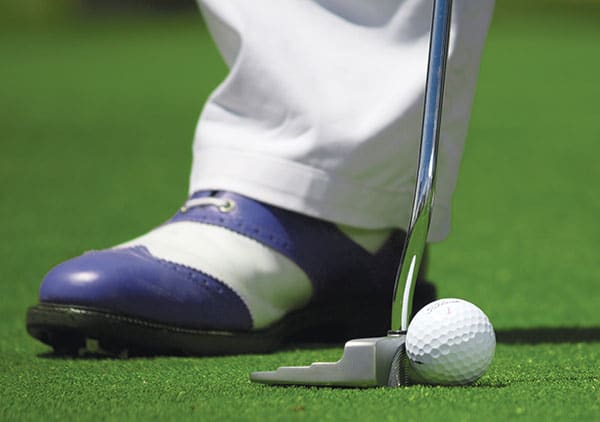 "We aren't state supported, so it is up to alumni and friends of Brevard College to help-out and maintain the tradition that has been to educate and develop the minds of our young people. Brevard College needs the help of all of us in order to maintain these principles."
As a Brevard College student, Dick Gardner '69 was an enthusiastic member of the College's golf team.
Dick, who has owned and operated a commercial glass business for 35 years, now he donates his time and energy back to the College he loves as a member of the Board of Trustees.
As a loyal graduate and a dedicated businessman, Dick is adamant about Brevard College's role in the development of the next generation. "Brevard College gave me something other than knowledge," shared Dick. "Because of Brevard College, I learned a lot about myself.  I was prepared to get involved in the real world, and I feel like I've been successful in everything that I've done."
He most recently established The Breanna "Bree" McMahon Endowed Soccer Scholarship at Brevard College in honor of rising senior "Bree" McMahon, an exercise science major who plays the position of goal keeper on the College's women's soccer team. Two years ago, Bree was in a shocking accident that resulted in the loss of a leg.  Despite her injury, Brevard College chose to honor her athletic scholarship, and she enrolled as a freshman the following semester.
Deeply moved by McMahon's grit and determination, Dick created the scholarship to financially support students who choose to struggle through adversity in order to achieve their goals.  "Bree typifies the kind of student Brevard College is looking for," he said.  "We want young people who can deal with adversity and have the desire to be the best in life."