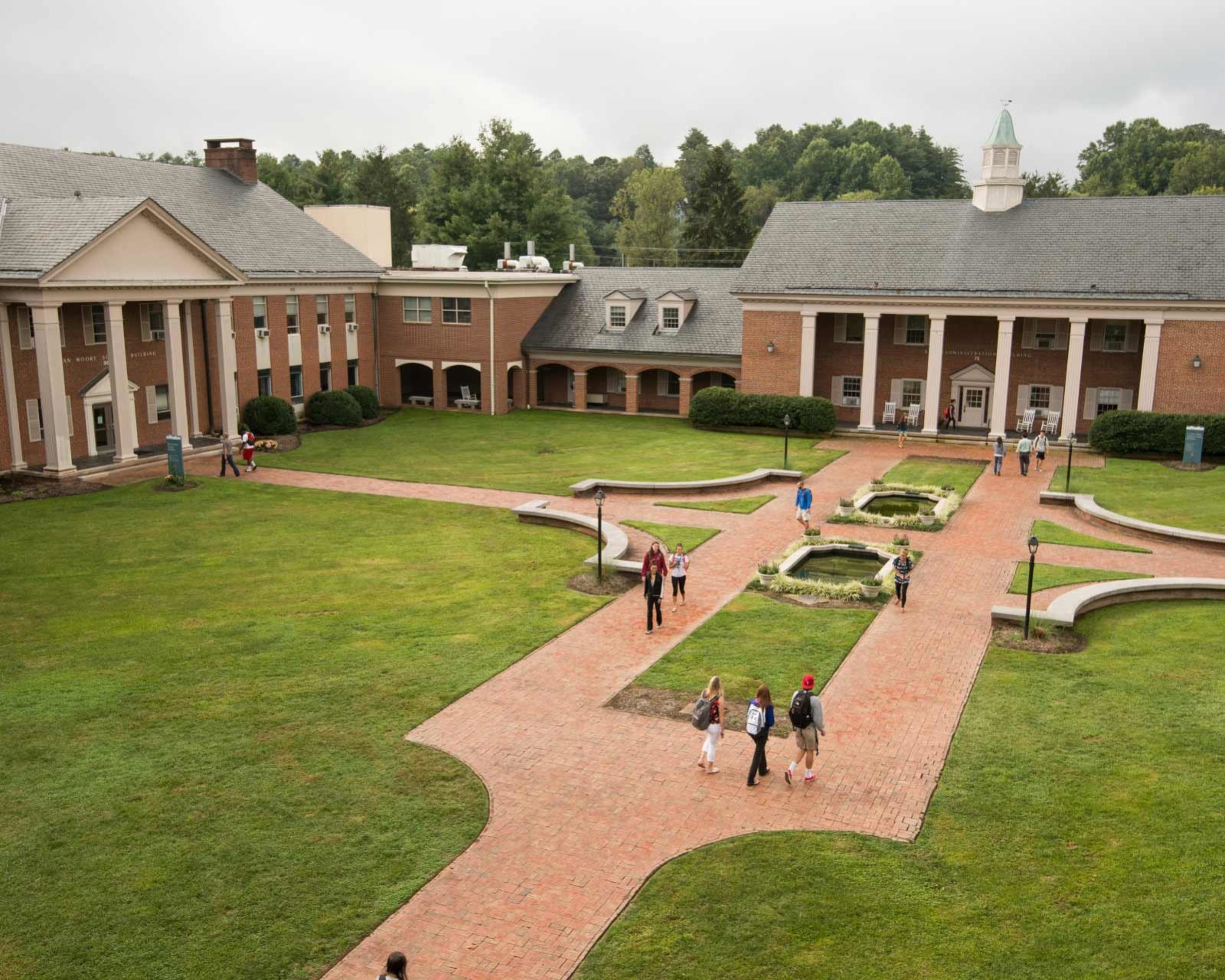 The Brevard College men's and women's basketball teams continued their tradition of practicing with athletes from the Transylvania County Special Olympics in Boshamer Gymnasium on Monday evening. 
"We've been doing this for four or five years now," said women's basketball head coach Shannon Reid. "It's an awesome experience, and something we look forward to every season."
The annual event allows Brevard College basketball players to work with Transyvlania County Special Olympians on their basketball skills, including dribbling, passing, and shooting.
"We're all members of this community, we're like one big family," added Reid. "The Olympians are at a lot of our games supporting us, so it's great to be able to return the favor."
During the practice, the Olympians participated in individual and group drills, and also scrimmaged against the Tornados in three-on-three games.