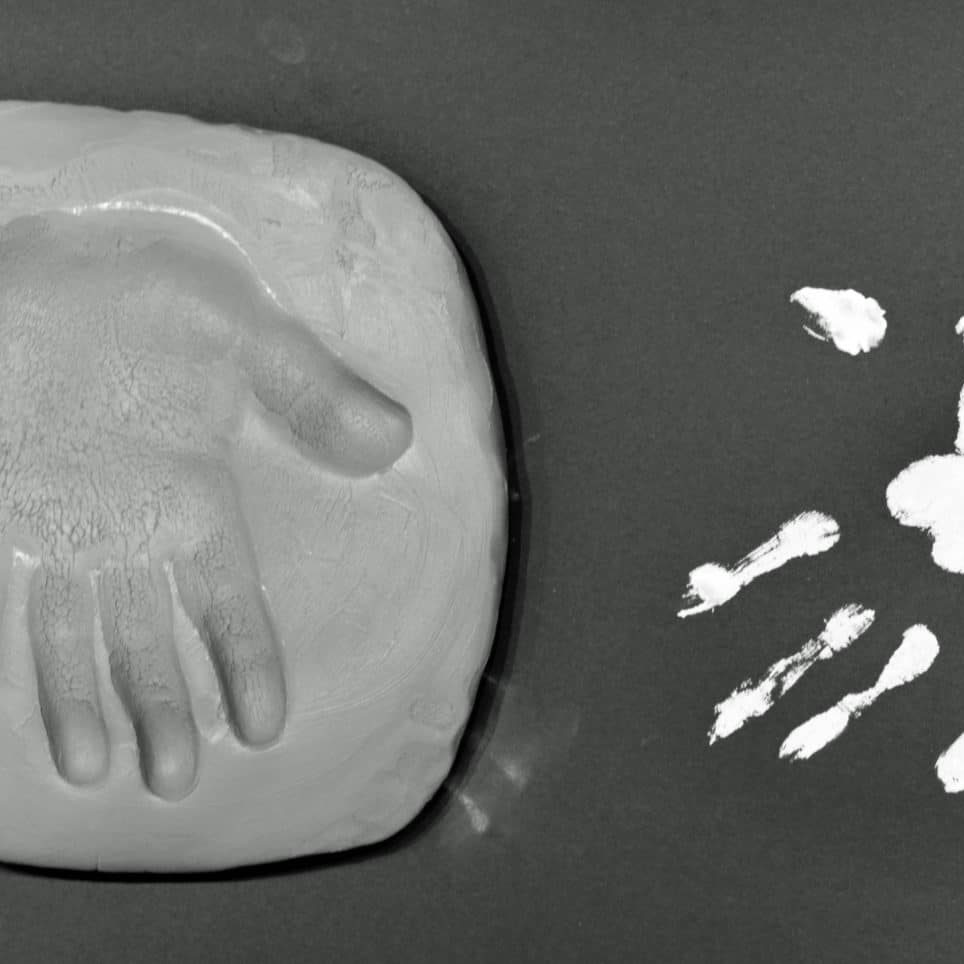 Two Brevard College art majors will exhibit their senior artwork as a culmination of their four years of study in the Brevard College art program. Their exhibition entitled Handmade Tale opens November 8th, 5:30 p.m. – 7:00 p.m. in the Spiers Gallery. This event is free and open to the public.
This group exhibition will feature the figurative ceramic work of Kristina Cloud as well as the sculpture and paintings of Olivia Murray. Cloud and Murray will each present a short gallery talk about their work during the opening reception at 6:00 p.m.
Gallery hours for the show are 8 a.m. until 5 p.m. weekdays through December 6th. The Spiers Gallery is a contemporary 1,500 square foot gallery located within the Sims Art Center on the Brevard College campus. Exhibitions in Spiers Gallery are ongoing throughout the academic year and include shows by nationally recognized visiting artists, Brevard College students and faculty members.
For more information about this exhibition, contact Diane Pomphrey at 828-884-8188.
Brevard College is committed to an experiential liberal arts education that encourages personal growth and inspires artistic, intellectual and social action.
Brevard College is consistently recognized as one of the best liberal arts colleges. The College's focus on experiential learning, small class sizes, and location the mountains of Western North Carolina near Asheville makes Brevard a top choice college for students around the world.