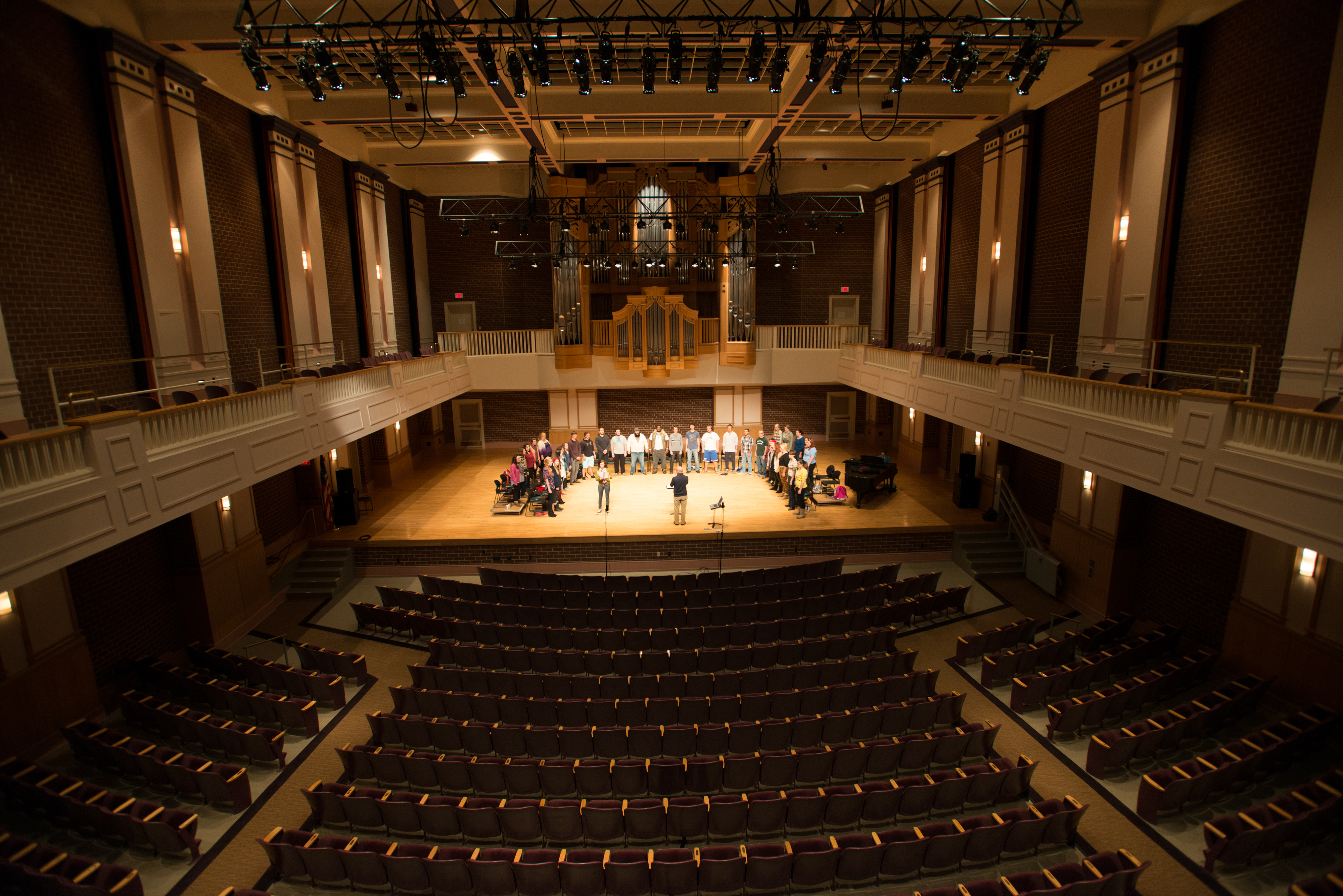 Brevard College presents Asheville-based chamber music collective Pan Harmonia in concert at 7:30 p.m. on Monday, Feb. 24 in the College's Porter Center for Performing Arts.
Now in its 14th season, Pan Harmonia, directed by flutist Kate Steinbeck, has been nationally recognized for its unique work and superb artistry.
The concert, which is free and open to the public, is part of the College's Guest Artist Series this year. For additional information, please contact the Brevard College Division of Fine Arts at 884.8211.