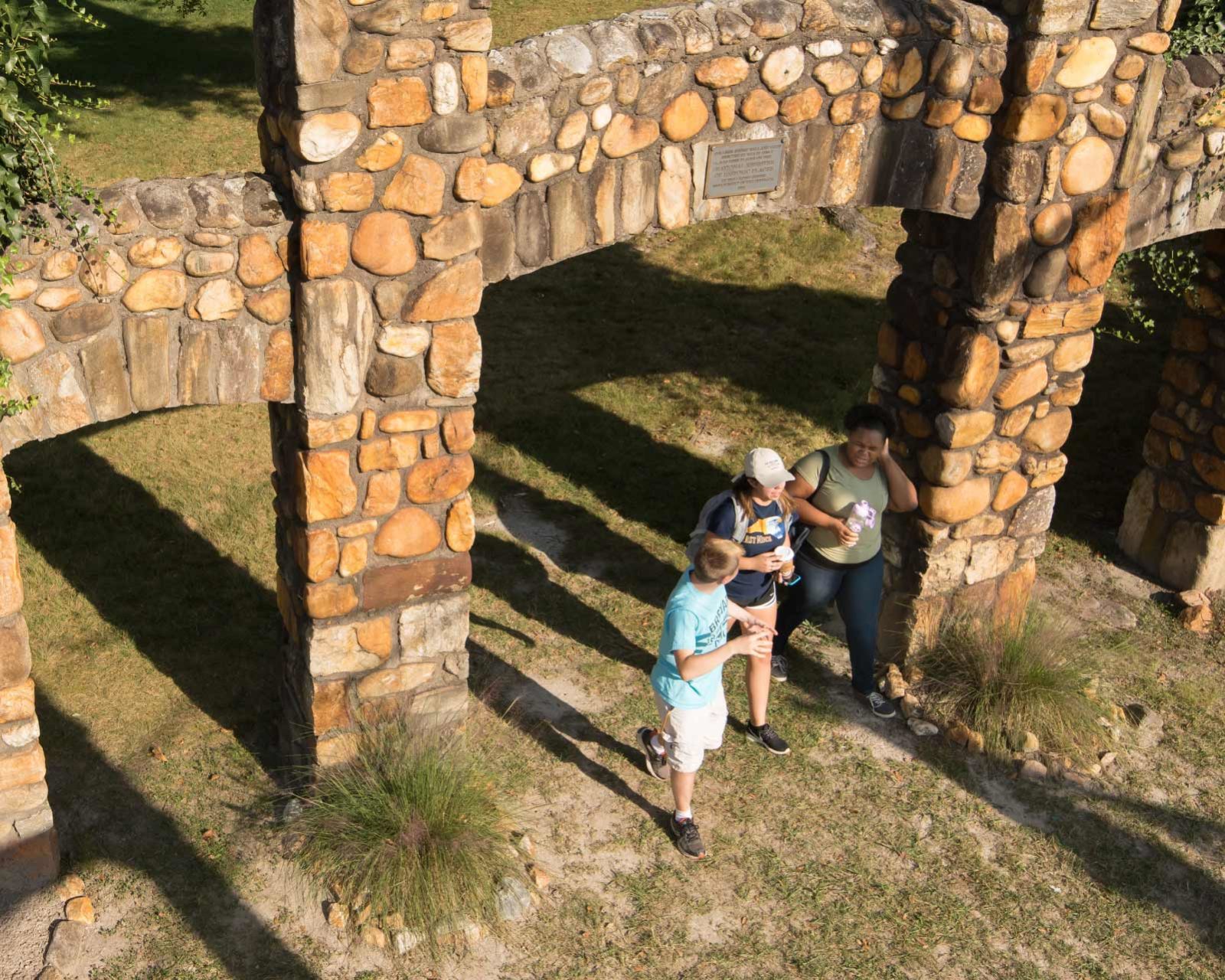 An endowed scholarship in memory of Professor Gerhard Tauscher was recently established at Brevard College.
The Gerhard V. Tauscher Endowed Scholarship for Student Athletes was created by Dr. Louis and Dr. Celia Hooper Miles to provide tuition assistance to deserving and talented student-athletes at Brevard College.
Tauscher, who passed away in August, was a former faculty member who taught German and physical education at Brevard College from 1962 to 1969. His contributions to campus, however, were not just limited to the classroom. Upon Tauscher's arrival on campus in 1962, he began the Brevard College Soccer Program, long before soccer was a common sport in the area. The soccer program quickly became the College's leading fall sport, with the team enjoying its first winning season in 1968. In the 1990s, the Brevard College soccer program begun by Tauscher garnered national success when the Tornados women's soccer team won two National Junior College Athletic Association National Championships.
After leaving Brevard College, Tauscher earned his master's degree in Recreation Administration at Springfield College in Massachusetts. He returned to Western North Carolina and served as director of the Henderson County Recreation Department in Hendersonville from 1974 to 1983, where he oversaw the development of Jackson Park and established many county-wide recreation services and programs.
"Louis and Celia shared that, when Gerhard created the Soccer Program in 1962, many people in Western North Carolina had no idea what soccer was; they had never seen the game!," said Brevard College Vice President for Philanthropic Development Susan Cothern. "Louis and Celia created this scholarship to honor Gerhard's memory and his significant contributions to Brevard College, and have endowed this scholarship to support deserving student-athletes.
"Louis and Celia support Brevard College in so many ways, this isn't their first endowed scholarship at BC, and we are genuinely appreciative of all of the support that they give the College and our students"
As with all endowed scholarships at Brevard College, anyone who is interested in contributing to the Gerhard V. Tauscher Endowed Scholarship is welcome to do so. Gifts to scholarship fund can be made online at www.brevard.edu or through check, gift of stock or securities, or IRA distribution. For more information on how to give to this or other endowed funds, please contact Susan Cothern atsusan.cothern@brevard.edu or 828.884.8218.