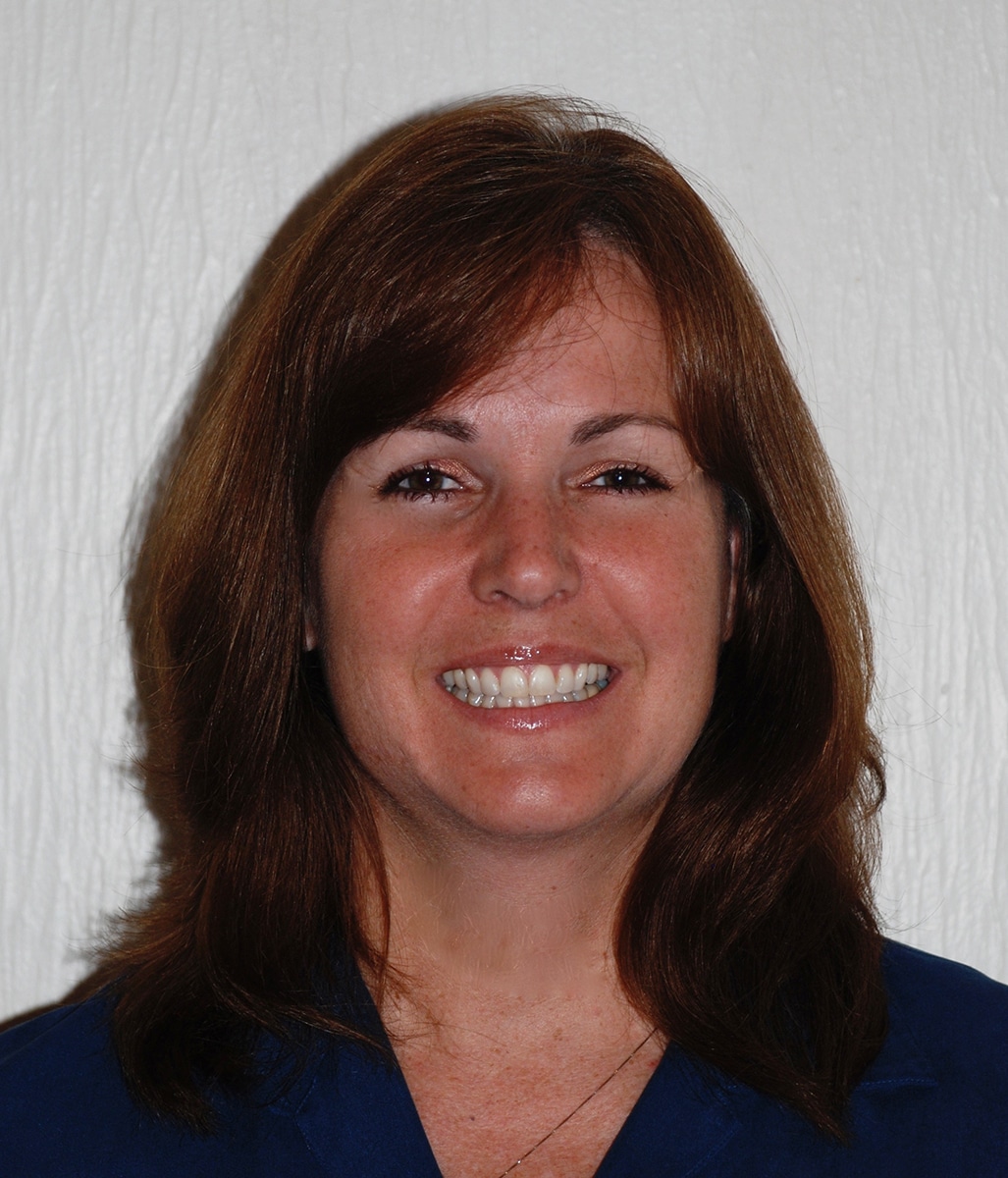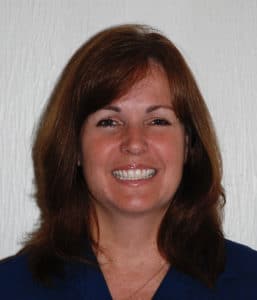 FOR: IMMEDIATE RELEASE, 8.16.2017
FROM: Brevard College
CONTACT: Christie Cauble, caublecl@brevard.edu
SUBJECT: Brevard College Welcomes New Director of Communications and Media Relations
BREVARD – Brevard College is pleased to announce that Leigh Evans will join the college as the new Director of Communications and Media Relations, effective September 1.
Replacing Elizabeth Harrison who resigned to take a position with the University of North Carolina at Greensboro, Evans will report to President David Joyce and be responsible for developing and leading communications and public relations efforts for the College.
Before coming to Brevard, Evans was a Partner at Environmental Resources Management, an environmental consulting firm in Houston, Texas. Prior to that, she worked for the Exxon Mobil Corporation as a Public and Government Affairs Manager in ExxonMobil affiliates around the world. Evans' duties combined communications (including crisis management), government relations and community relations (including corporate social responsibility,) under one hat. She also served in a senior strategic planning role on ExxonMobil's International Government Relations team.
She has Bachelor of Arts degrees in Political Science in Public Service and Soviet Studies from Albion College, in Albion, Michigan and a Master of Arts in Public Administration, International Management from the Monterey Institute of International Studies in Monterey, California.
When asked about her past career accomplishments, Evans said she is most proud of her work overseeing and implementing contributions programs. In two countries, she was able to help save species from extinction: Angola's Giant Sable antelope and several subspecies of the Bioko Island drills in Equatorial Guinea.
"One of the most rewarding things for me as a leader", Evans said, "is being able to develop and motivate members of my team. I am passionate about mentoring, coaching and growing experience in those for whom I am responsible."
President Joyce noted that Evans's experience, world travels, and education make her a great fit for the campus.
"I am especially impressed with Leigh's extensive experience in marketing and communications. She brings an international perspective to our community outreach efforts. Most important, Leigh is passionate about the transformative power of education and wants to help us share the Brevard College story", Joyce said. "Leigh will be a wonderful asset to Brevard College and this community."
In her downtime, Evans enjoys spending time with her family, hiking, cycling (road biking), or working in the garden. She is also an avid scuba diver. Evans is passionate about volunteering with organizations such as Habitat for Humanity and helping out with women's programs and children's literacy initiatives. She has two rescue dogs and wild African cat.
"I have family in the area and so I'm already familiar with Brevard's reputation," Evans said. "However, when weighing the decision to uproot and move here, there were a few more things to think about. I was immediately attracted to the experiential learning philosophy of the college. It is, as a matter of fact, the definition of my previous career experience. Once I applied for the job and started meeting members of the BC family, I was hooked!"
Brevard College is committed to an experiential liberal arts education that encourages personal growth and inspires artistic, intellectual, and social action.
END