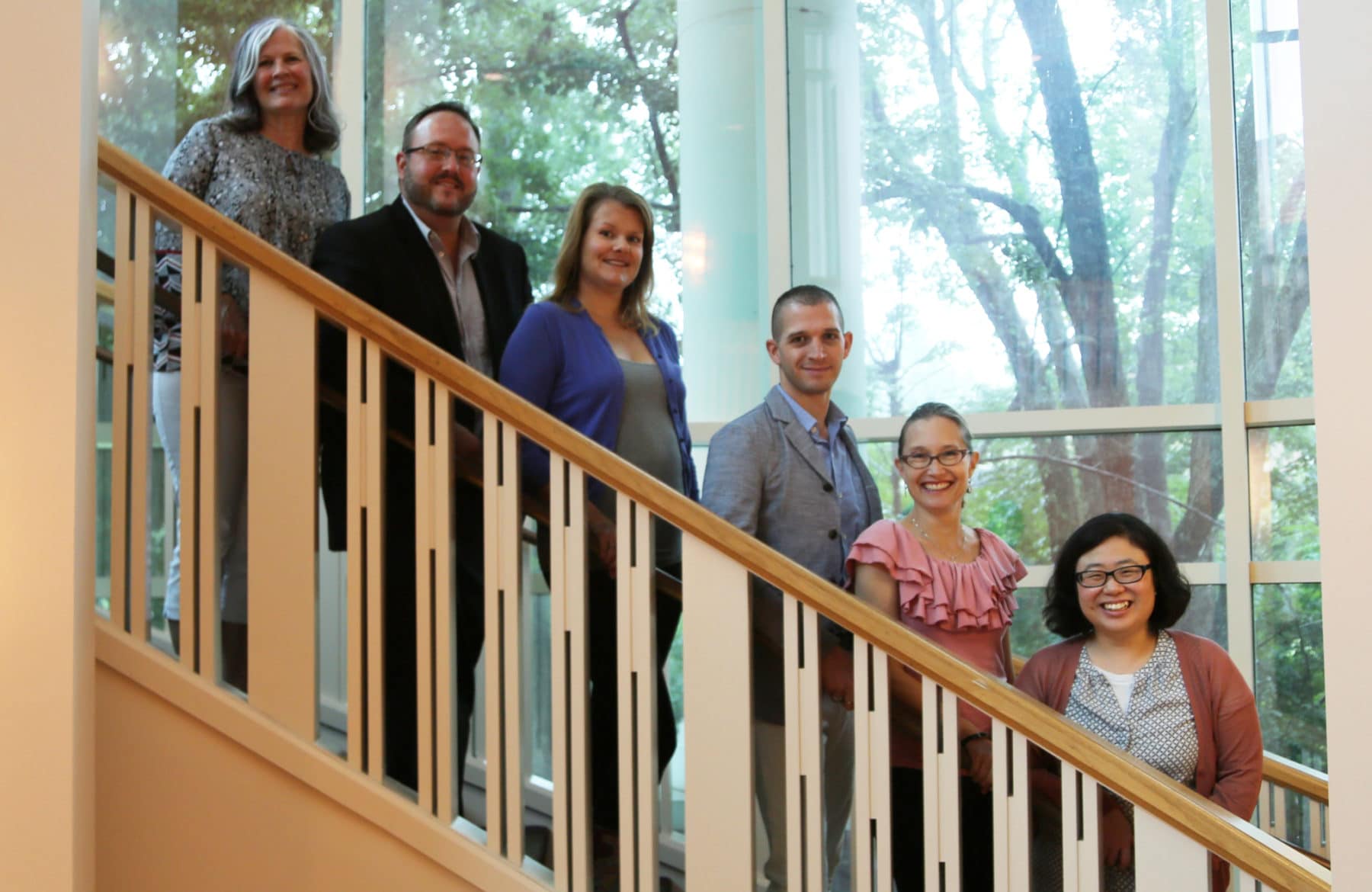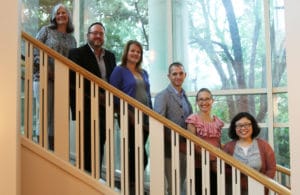 BREVARD – The Brevard College Music Faculty will present its annual showcase
recital on Sunday, September 10 at 3:00 p.m. in the Porter Center for the Performing
Arts. The recital is free and open to the public.
"This concert is a wonderful jump start to our semester," says faculty member and Fine
Arts Division Chair, Kathryn Gresham. "We love giving our students a sense of our own
excitement about performing and collaborating. We also like having the chance to
showcase new faculty members."
Performing on Sunday's concert will be new percussion instructor Jason Mabry,
trombonist Jamie Warren, pianists Katherine Morgan Palmer and Koeun Grace Lee,
singers Kathryn Gresham and Brittnee Siemon, oboist Andrew Parker, and guitarist Lou
Mowad. The program will include pieces by Beethoven, Monteverdi, Benjamin Britten,
and Sammy Nestico.
Brevard College is a thriving four-year liberal arts college offering a dynamic curriculum
delivered through experiential learning. This fall, over 700 students will experience
personal growth and inspired artistic, intellectual, and social development on its campus
nestled between Asheville, North Carolina, and Pisgah National Forest.