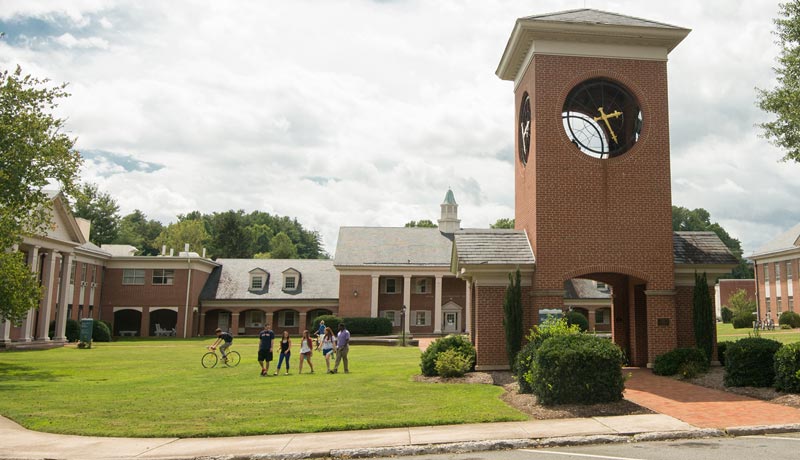 Krystyna Biassou, WLOS
Brevard College provides one of the best locations in the country for competitive cyclists. 
"As far as the east coast goes, this is one of the top places to be in the country," head coach Brad Perley said. "It compares to any place in the country. It's a top place to ride and train."
"It's an incredible area to be able to ride," senior cyclist Cypress Gorry said. "That's what I was looking for was a great place to train year-round. It's a great place to grow as a cyclist."
The Tornados swept through Division II the past couple of years, winning national championships in mountain biking and in Cyclocross.  All that success led to Brevard moving to Division I this season.
"I think it will be a new challenge," cyclist Walker Shaw said. "It's definitely a step up.  It brings a different level to the school.  Everyone appreciates it."
The team is made up of both male and female athletes. Everyone's contributions are important to the success of the entire team.
"The guys' points count just as much as the girls' points," cyclist Allison Arensman said. "There are always team events. We all contribute. Everyone adds points and takes points away from other teams.  It really is a unique sport."
"This additional challenge has put that extra step for them to tackle it," Perley said. "They see the opportunity and we hope to capitalize as much as we can."
The first real test for Brevard College at the Division I level will be at the end of October at the Mountain Bike Nationals in West Virginia.