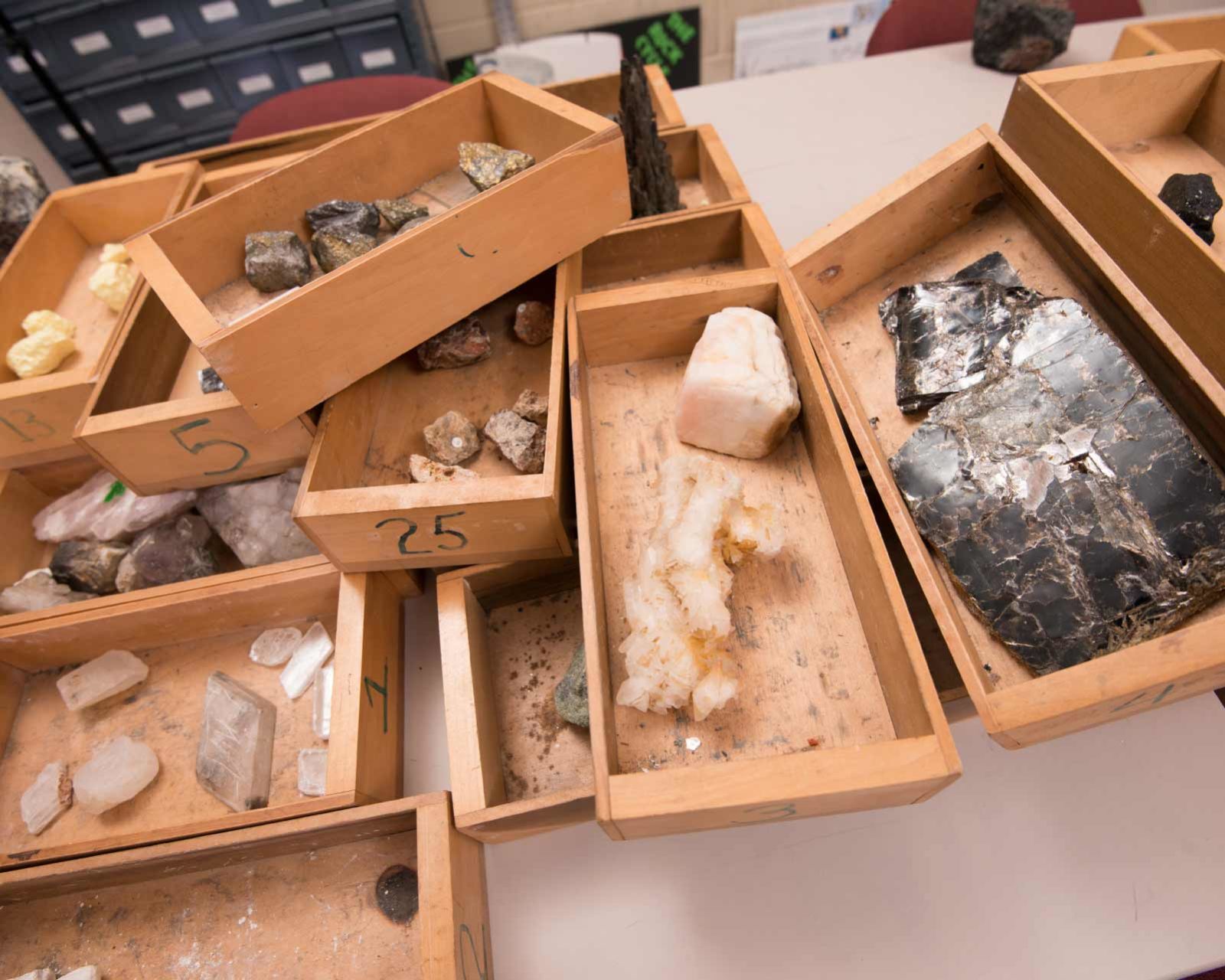 The French Broad River Garden Club Foundation recently awarded Brevard College a $3,000 scholarship to support a student who is majoring in Environmental Studies. Lauren Fowler was selected as the recipient for the 2015-2016 academic year at the College.
Fowler is pursuing a double major in Wilderness Leadership and Experiential Education and Environmental Studies with a minor in Geology. In 2013, she solo through-hiked the 2,200-mile Appalachian Trail, which cemented her desire to focus on outdoor education and environmental stewardship. This summer, Fowler participated in Brevard College's three-week, source-to-sea river expedition, Voice of the Rivers, before setting off to Iceland with the Geology program.
"Lauren Fowler is a remarkable young woman and an excellent student," said Jim Reynolds, professor of Geology at the College. "Her soft-spoken manner hides the fortitude of the person within."
French Broad River Garden Club Foundation, located in Asheville, was chartered in 1927. The club is committed to promoting the conservation, development and intelligent use of natural resources of North Carolina and elsewhere.