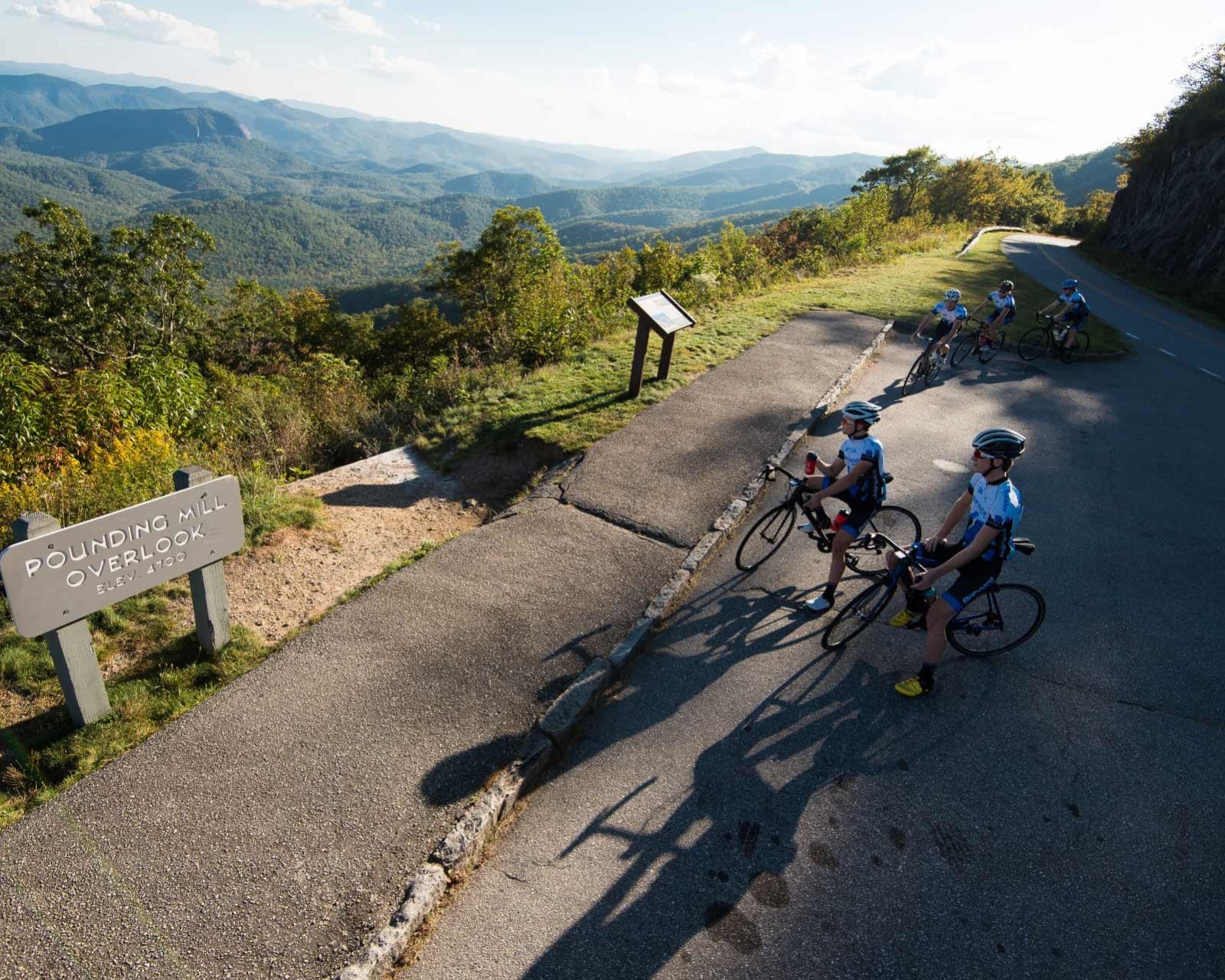 After its recent move to Division I, Brevard has proven to be up to the challenge.
A third-place photo finish in Saturday's team relay cemented a third-place result in the team omnium after a particularly strong showing by the Tornado women in Friday's individual competition.
"We always go in hoping to come out on top, but after one semester of being Division I and at our first cyclocross nationals event period, I'm extremely proud of the way they all raced," said head coach Brad Perley. "I think it shows the level of the work ethic we have among our student-athletes and the true caliber of our program overall to be able to contend at this level."
The highlight of the weekend came during the women's individual event that saw Allison Arensman, last year's Division IIchampion, finish in the runner-up position 48 seconds ahead of the third-place rider.
Arensman was also part of an exciting sprint to the finish in Saturday's team relay, losing out to Ian McPherson of Fort Lewis in a photo finish to deliver third place to Brevard. She teamed up with Walker Shaw, Cypress Gorry, and Janelle Cole on the relay team.
Shaw opened the race in impressive fashion, giving Brevard a sizable lead on his lap. The Tornados held the lead until the third lap, when Marian University claimed the top position. Cole and Arensman kept the Tornados in second until the final sprint, closing out a weekend of solid performances in Brevard's first foray into Division I cyclocross championship competition.
In Friday's individual event, Cole, Samantha Miranda, and Sarah Hill finished in positions 18-20 in support of Arensman's second-place showing. Shaw and Gorry finished 12th and 19th, respectively, in the men's race to give Brevard two riders in the top 20.
Marian won the national title with 271 team points, 11 ahead of Fort Lewis for second place. The Tornados accumulated 195 points for third, ahead of Lindenwood (159) and Vermont (127). Local rival Lees-McRae finished in sixth.
While Perley is proud of his team's performance, he knows his student-athletes are not satisfied with just proving they can compete on collegiate cycling's biggest stage.
"We're continually making strides and improvements. Each and every student is looking ahead to the next event and what we can improve on. They're not satisfied with where they are. They're very hungry."
Learn more at the official site of the Brevard College Tornados.