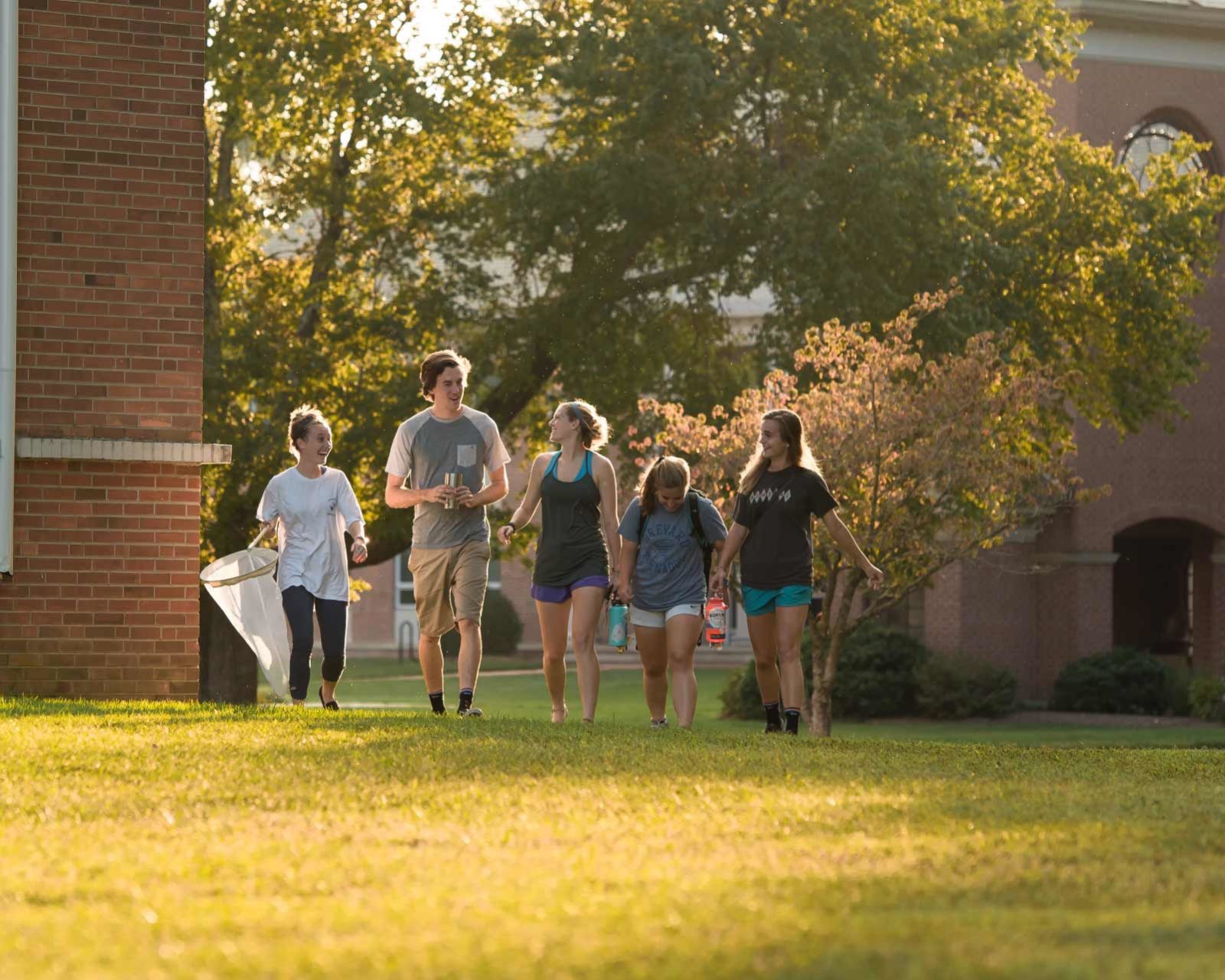 From BlueRidgeNow.com
Construction is on track for a new dorm at Brevard College, which is being built in response to record high numbers in student enrollment.
The college's fifth residence hall being constructed along King Creek next to Jones Hall and will house 84 students starting next fall, according to Debora D'Anna, the college's dean for students.
Other than being fitted with up-to-date features, D'Anna said the new residence hall will be similar to the other dorms on campus in terms of layout but will feature additional study space. D'Anna said the building will be made up of a combination of shared and private rooms.
"The new residence hall is designed with community-building as the goal," D'Anna said. "We hope that by providing a balance between living space and gathering space, it will enhance the overall student experience."
The new dorm is the first phase of a larger project, which includes the construction of another dorm as well as more green space to create a more pedestrian and cycling-friendly campus.
The college has plans in the works to include energy-efficient features, as many recycled materials as possible and an appearance that is consistent with the rest of campus.
Brevard is adding the new dorm in response to record growth over the past few years. Student enrollment currently sits at 730, according to the college, up from 705 in 2014 and the largest number of students since Brevard became a four-year college in 1996. Elizabeth Harrison, director of communications, said more than 90 percent of students live on campus.
"With our recent record enrollment numbers, it's the perfect time for a project like this," Brevard College President David Joyce said when crews broke ground last April. "The new residence hall signifies that we are on track with our goals."
The $6.38 million project is being funded by a loan from the U.S. Department of Agriculture as well as a bridge loan from the Bank of North Carolina.
Construction is set to end in June, with students moving in by August.