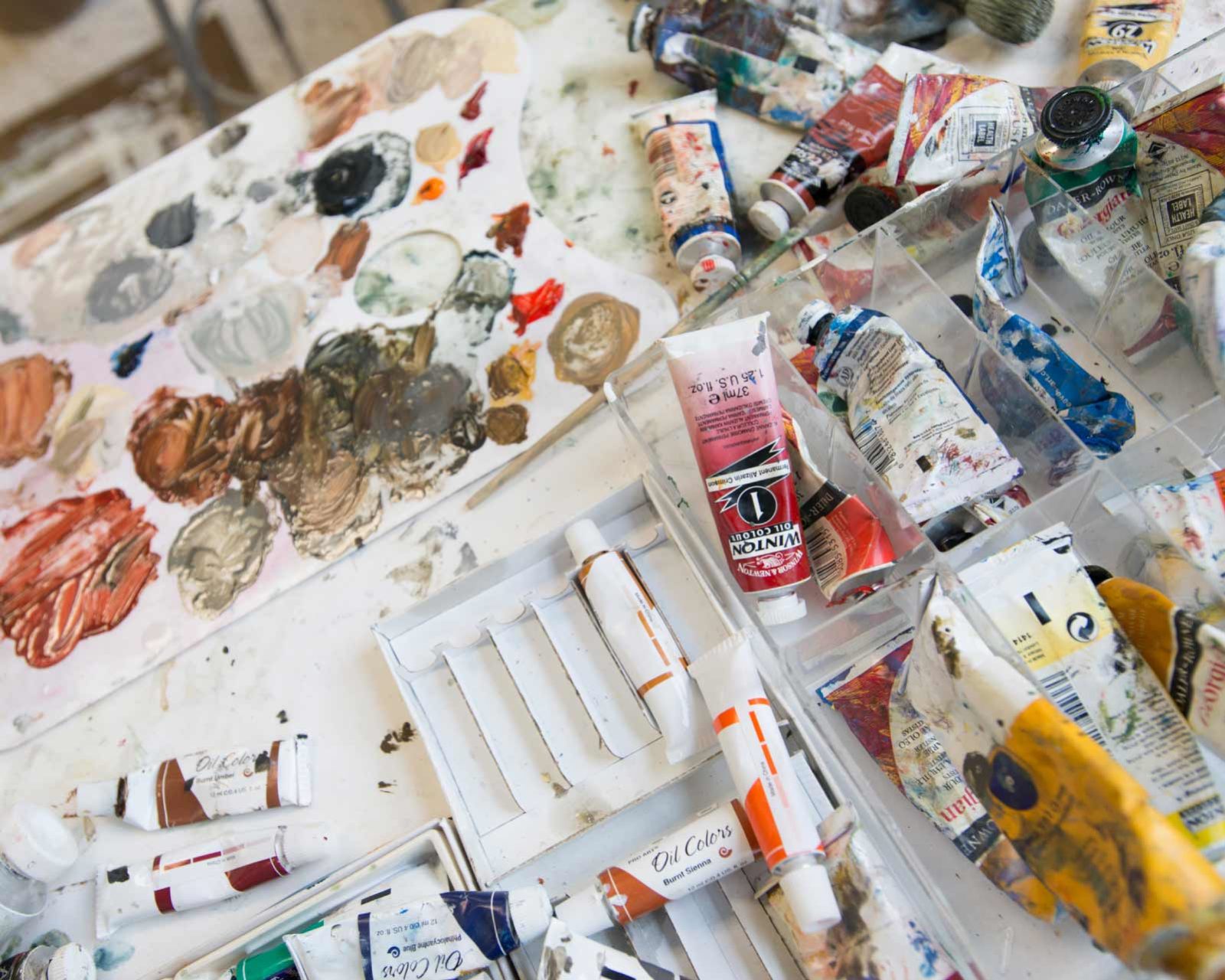 Contemporary artist Hilary Siber kicks off the New Year for Brevard College's Fine Arts Department with her exhibition, "Fissured Optics," Jan. 15 in the Sims Art Building Spiers Gallery.
The opening begins at 5:30 p.m. and is free and open to the public.
Siber is a practicing artist in Greenville, South Carolina, but her work has been exhibited regionally and internationally, including at the Piccolo Spoleto Festival in Charleston and the Art Museum of Nanjing University in China. She has a bachelor of fine arts in environmental design from the Maryland Institute College of Art, a master's of fine arts in painting from Clemson University and honed her craft at art schools in Portugal and Italy. She is an adjunct professor of studio art at Anderson University.
In her artist statement, Siber says her work is an honest attempt to communicate, grapple, heal and find hope through the simple vehicle of pigment and linseed oil.
"It is my hope that the finished result exemplifies that struggle, and opens up a greater dialogue that lives beyond the picture plane," she says. "As a painter I am aware of how painting communicates, but within my work I hope to recognize where the rhetoric of painting falls short in explicating the complexities of our existence."